KrisEnergy unit dodges winding-up petition after settlement with Rubicon
Singapore's independent oil and gas company KrisEnergy and floater provider Rubicon Offshore have settled a contractual dispute that saves KrisEnergy's Thai subsidiary from being wound up.
As part of the deal, KrisEnergy will enter into a new bareboat charter for the Rubicon Vantage floating storage and offloading (FSO) unit, which was at the centre of the dispute that dated back to October 2014.
To remind, in June 2019, KrisEnergy terminated the agreement for the FSO. At the time, the Rubicon Vantage FSO was working on the company's Wassana oilfield offshore Thailand.
Under the settlement, the FSO will be put into operation at its Apsara development in Block A off Cambodia, which approaching production start-up. KrisEnergy said that the novel bareboat charter agreement would be at market rates.
The settlement resolves a claim recently made by Rubicon demanding a $2.84 payment concerning the 2014-charter of the Rubicon Vantage FSO. Rubicon also threatened with a winding-up petition against KrisEnergy subsidiary KrisEnergy Gulf of Thailand (KEGOT) unless the payment was made.
The agreement between the two firms will have an effective date of 24 November 2020. Rubicon will also immediately take steps to withdraw its winding-up petition against KEGOT in the Cayman Islands.
Meanwhile, KrisEnergy and Rubicon will jointly apply to the High Court of Justice Business and Property Courts of England and Wales to discontinue KrisEnergy's counter lawsuit.
The company claimed that the final settlement sum was not yet reached but that Rubicon would file a proof of debt due for $15.3 million in the scheme of arrangement that the oil and gas company has pursued in the High Court of Singapore.
"The Rubicon parties agree that the filing of the Proof of Debt and any distribution shall constitute a full and final settlement of the settlement sum", the Singapore oil and gas firm said.
Also, if any of the two firms fails to prove that the settlement sum size was accurate, the debt will be forever waived, released, discharged, and extinguished.
In recent company developments regarding the Apsara field, KrisEnergy reached a loan deal with Kepinvest Singapore to assist the company with bringing the project off Cambodia online on schedule.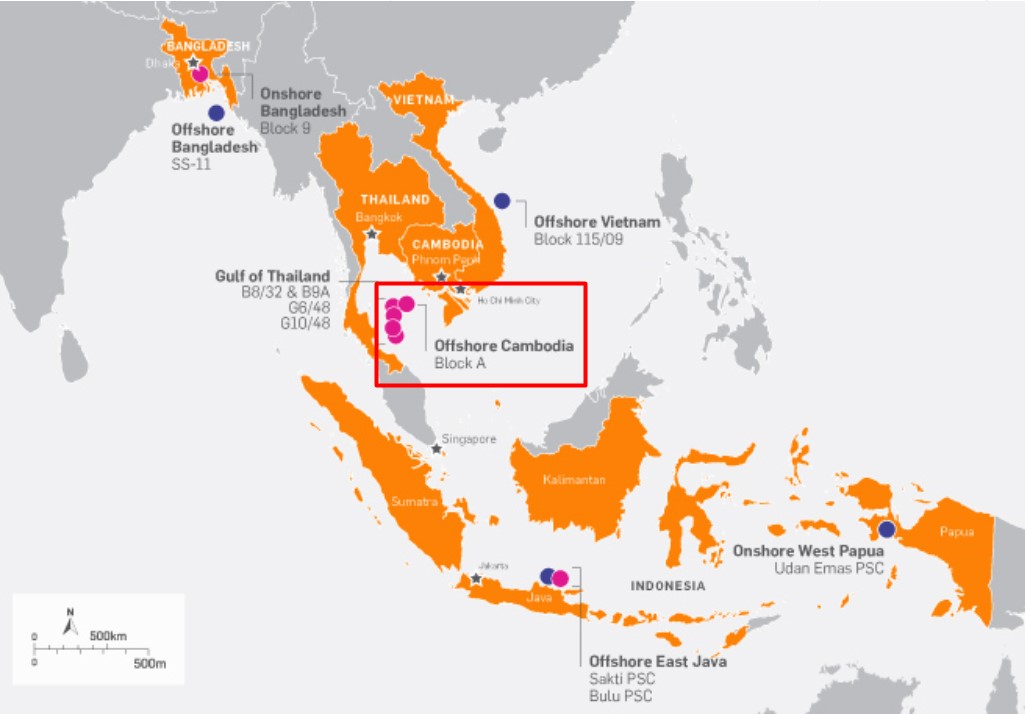 The Kepinvest loan, worth $87 million, is aimed for the development of the first phase of Apsara. The loan was split into two – Facility A of up to $30 million and Facility B up to $57 million.