Kvaerner 'on track' with 2018 targets. Few near-term projects up for bidding
Norway's Kvaerner has said the company is on track to reach its full-year financial target, keeping itself busy with current projects, and looking to add more work in the upcoming period.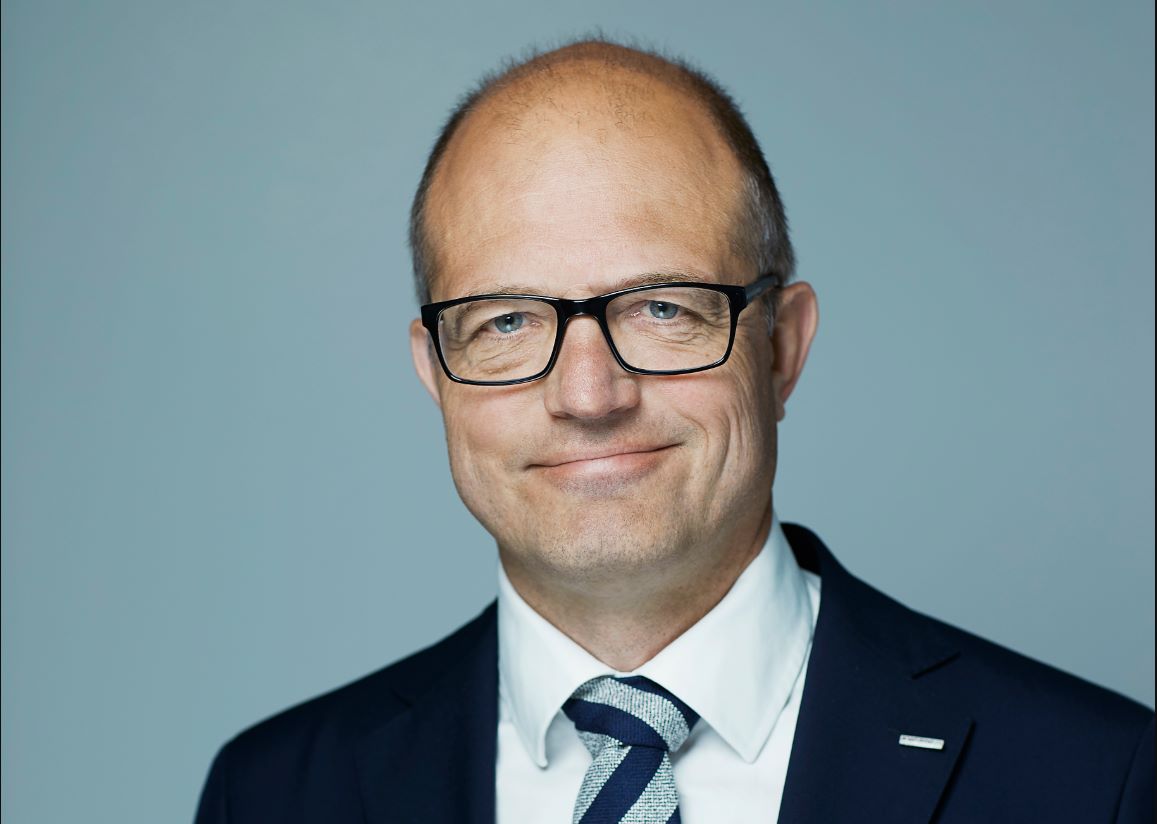 In the second quarter, Kvaerner's total revenues including jointly controlled entities (Field Development segment) were NOK 1 846 million compared to NOK 1 986 million for the same period one year ago.
"Some of the significant contracts won during the first half of 2018 will start to yield effects on the results next year," Kvaerner said on Wednesday.
Kvaerner has secured several contracts in the first half of the year, most notably winning the Johan Castberg floating production vessel deal worth NOK 3.8 billion ($480.9M) earlier in 2018.
Karl-Petter Løken, Kvaerner's President & CEO said: "We are proceeding in line with our planned development this year. The second quarter results reflect that recently awarded projects are not yet recognizing margin. The numbers also mirror that we are now in a period with less significant effects from bonuses and incentives compared to recent quarters."
He said that going forward, Kvaerner expects to see continued quarterly fluctuations in earnings due to the phasing of projects, project portfolio mix, and incentives.
"We maintain the outlook for 2018 with full-year gross revenue of more than NOK 7 billion and full year EBITDA margins lower than in 2017."
Kvaerner's order backlog stands at NOK 11 204 million per June 30, up from NOK 9 041 million at the same time last year.
The CEO said: "Our order book and our figures illustrate that we have a high activity level, with several projects being executed in parallel. All current projects are on track, which has become Kvaerner's trademark. Going forward, key priorities will continue to be safe and predictable completion of ongoing projects.
Few projects up for bidding. Barents Sea is the future
In addition, Løken said Kvaerner was working to further grow its business and order book.
"In the market, we expect a number of small and medium-sized prospects, mostly in our defined growth segments. We also see some few larger prospects in our traditional market for topsides and substructures, and we expect to see the outcome of these during this year and next year" says Løken.
Kvaerner's traditional markets are within the topsides, floaters, concrete foundations and offshore jackets segments.
The company has also identified growth markets within decommissioning & recycling, platform modification and upgrading, onshore plants, marine operations and offshore wind. Kvaerner said it was pursuing a number of projects within the growth segments.
The engineering and construction company said that during the next year and a half, it sees only a few and thus even more important prospects for Kvaerner to compete.
"The future activity level will be significantly influenced by the outcome of such key tenders. In the longer term, there is a potential for significant greenfield projects in the Barents Sea and internationally.
In the defined growth segments, Kvaerner expects that a number of smaller and medium-sized prospects may be decided within the next 12 to 24 months.