Latvijas Gaze sells its subsidiary Gaso to Eesti Gaas
Latvia's natural gas company Latvijas Gaze has signed a definitive agreement to sell its wholly-owned subsidiary Gaso to energy company Eesti Gaas, also known as Elenger.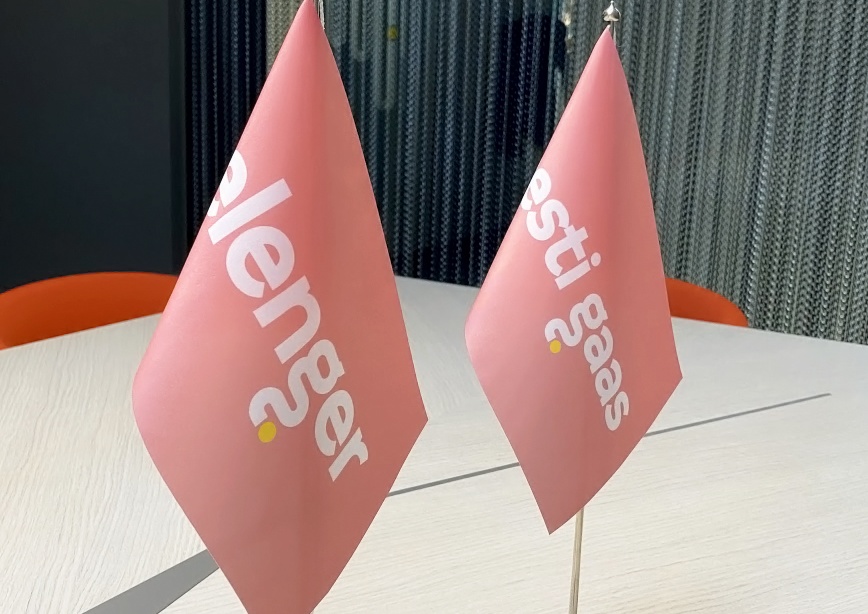 According to Eesti Gas, the completion of the transaction is subject to approval from the Latvian Competition Authority and permission from the Latvian government.
Latvijas Gaze said it will receive a base equity consideration amounting to €120 million and interest payable for the time until completion.
The transaction is expected to close by the end of 2023, subject to customary closing conditions.
Latvijas Gaze said the sale is part of its ongoing strategic plan to streamline its operations and focus on its core business, gas wholesale and retail trading. It stated: "Our goal is to become the customers' first choice among natural gas suppliers and provide the most reliable natural gas supply for the entire region."
CEO of Latvijas Gaze Aigars Kalvītis commented: "We are pleased to announce the sale of Gaso and believe this is a positive step for both Latvijas Gaze and Gaso. The sale allows us to concentrate our resources on our core business and create value for our shareholders. We are confident that Eesti Gaas is the right partner for Gaso and we wish them every success in the future."
Ain Hanschmidt, Chairman of the Council of Eesti Gaas, said: "We see the future in natural gas and know how to run and grow this business. Gas is and remains a significant energy source in Latvia and this encourages us to invest. We hope that we can share our experience as an operator of the gas network and that the change of ownership will help the company to develop further and offer the best service to customers."
To note, Gaso is a gas distribution network company operating in Latvia. It runs its operations independently from Latvijas Gaze.
Eesti Gas operates in Finland, the Baltic states, and Poland. It offers its customers natural gas in the form of pipeline gas, compressed natural gas (CNG), and liquefied natural gas (LNG).