Liquid Wind secures €4M for eFuel
Swedish power-to-fuel developer Liquid Wind has raised €4 million ($4.9) in equity investment for the development of eMethanol production facility.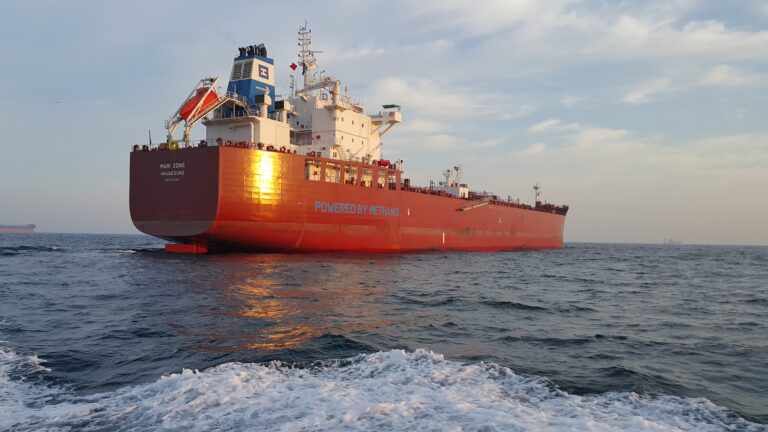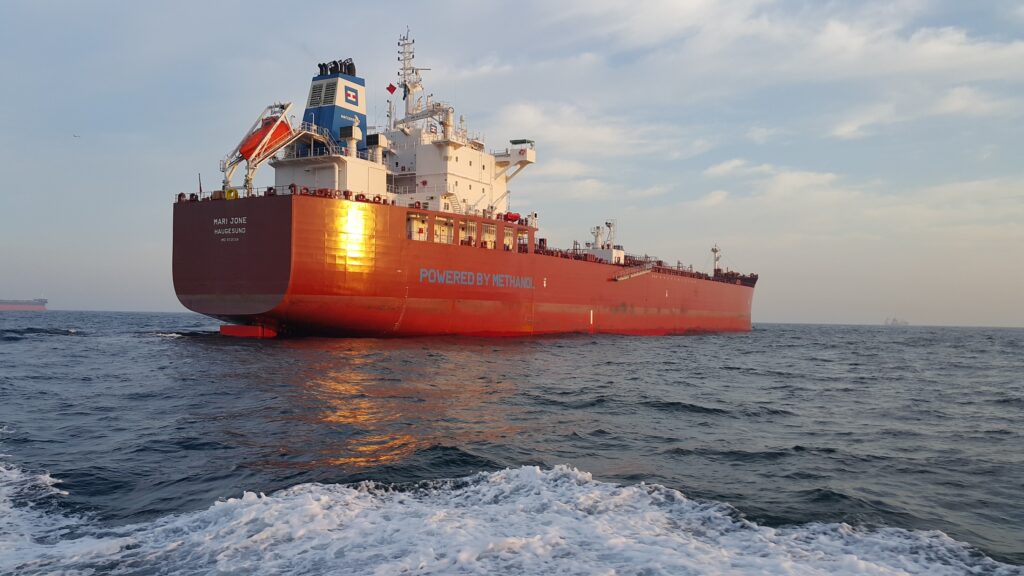 Investors in the Liquid Wind's first eMethanol production facility include Alfa Laval, Carbon Clean, Falkor, Haldor Topsoe, Siemens Energy, and Uniper.
Liquid Wind will develop and finance facilities to produce carbon-neutral liquid fuel, eMethanol.
eMethanol, when used as a marine fuel, reduces carbon emissions by 94 per cent compared to current fossil fuels. It is being looked into by the marine industry as a pathway to enable more sustainable shipping.
The company's first eMethanol facility will be located in Örnsköldsvik, north-east Sweden. Liquid Wind expects to reach financial close for the facility early in 2022, with eMethanol available from early 2024.
Liquid Wind wants to establish 500 facilities by 2050, which would prevent emissions of 50 million tonnes of CO2 per year, the equivalent of Sweden's total emissions.
Liquid Wind has also raised funds from Angel Investors and through crowdfunding, leveraging the growing interest in eFuel.