LNG Bunkering Project Gets Support from Japanese Gov't
The Japanese government has awarded a subsidy for a project aimed at supporting the LNG bunkering in Tokyo Bay.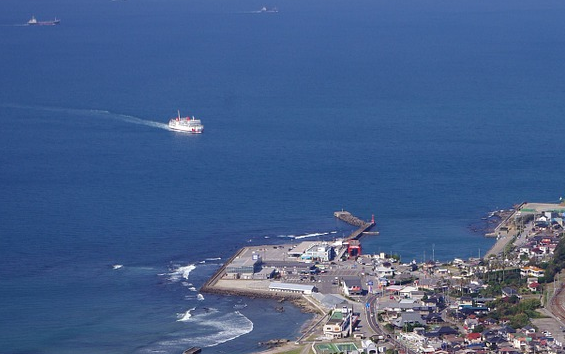 The project has been developed by three Japanese companies, Uyeno Transtech, Sumitomo Corporation and Yokohama-Kawasaki International Port Corporation (YKIP).
The trio will form a joint venture to own and operate an LNG bunkering vessel in the area and commence ship-to-ship (STS) operation in 2020.
In March 2018, the companies signed a memorandum of understanding (MOU) to conduct a joint study on LNG bunkering services for ships based on the STS model in Tokyo Bay.
As explained, Asian countries including Japan lag far behind Europe and the United States due to inadequate LNG supply infrastructure. The parties are hoping to transform Tokyo Bay into an LNG bunkering hub as the bay serves as the gateway to the Asian region for ships operating in the Pacific Ocean.
"In pursuit of promoting cleaner marine energy for the future, with little forecast of local demand in sight, YKIP believes that this challenge requires to ally and justifies to receive the governmental aid from national fund," YKIP said.