LNG Business Softens MISC Berhad's Drop in Revenue
Malaysia's MISC Berhad delivered an increase in operating profit for the quarter ended September 30, 2019, while reporting a drop in its revenue.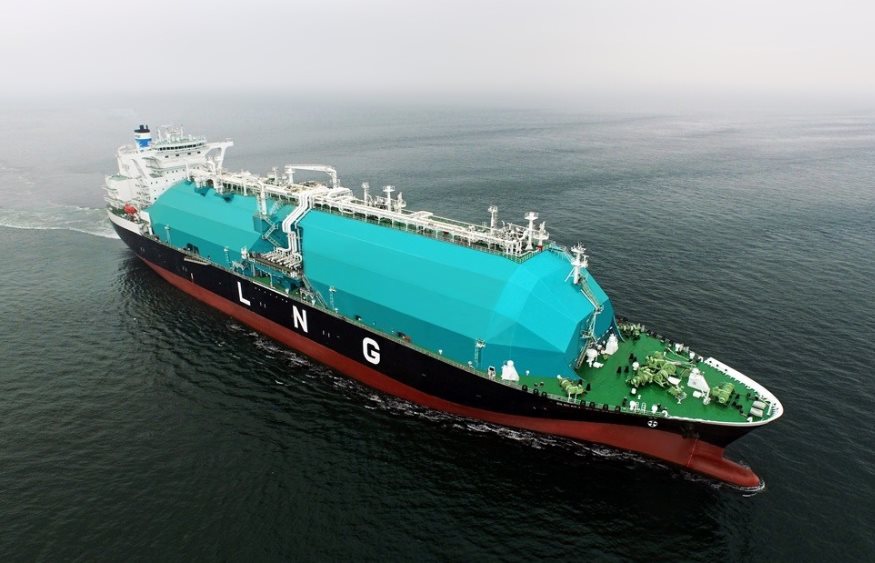 Group revenue for the period was at MYR 2,147.8 million, 3.7% lower compared to the corresponding quarter's revenue of MYR 2,229.2 million. The decrease was due to a one-time reimbursement cost on towing and installation of a project in the offshore segment recognised in the corresponding quarter. Revenue for heavy engineering segment also decreased resulting from post sail away projects and lower cost plus revenue following completion of the main contract in the current quarter. Petroleum segment recorded lower revenue due to the lower number of operating vessels in the current quarter.
However, the drop in revenue was softened by the uplift in the LNG business segment which was contributed by higher number of operating vessels in the current quarter following lower dry-dockings and acquisition of two LNG carriers, each in December 2018 and January 2019.
The company said that its operating profit reached MYR 376.4 million, MYR 21.9 million higher than the corresponding quarter's profit of MYR 354.5 million due to the higher margin on freight rates in the petroleum segment as well as higher revenue contribution from the LNG business segment.
"The strength and resilience of our core businesses have contributed, once again, to MISC's stable financial performance for this quarter and will pave the way towards a positive financial close in 2019," Yee Yang Chien, President/Group CEO of MISC Berhad, said.
"We are hopeful of ending financial year 2019 on a high note with a few more projects secured, after our successful tender for the LNG tanker time charter contracts with SeaRiver Maritime (a wholly-owned subsidiary of Exxon Mobil Corporation) for 2 vessels for a period of 15 years," Yee added.
Petroleum tanker rates have spiked in the recent months on strong seasonal fundamentals and reinforced by geopolitical factors, with freight rates likely to remain robust in the fourth quarter.
The petroleum shipping segment will reap the benefits of the robust albeit volatile market and is expected to end the year on a firmer note.
Similarly, in the LNG shipping segment, a surge in spot rates has raised expectation that the ground is being laid for a robust winter market.
Tonnage availability remains low and increased U.S. liquefaction capacity is expected to drive spot rates further in the coming months, MISC noted.
*1 Malaysian Ringgit = 0,24 USD