LNG Limited completes Magnolia sale
Cash-strapped LNG Limited has finally agreed the sale of its Magnolia liquefied natural gas export project at the third time of asking.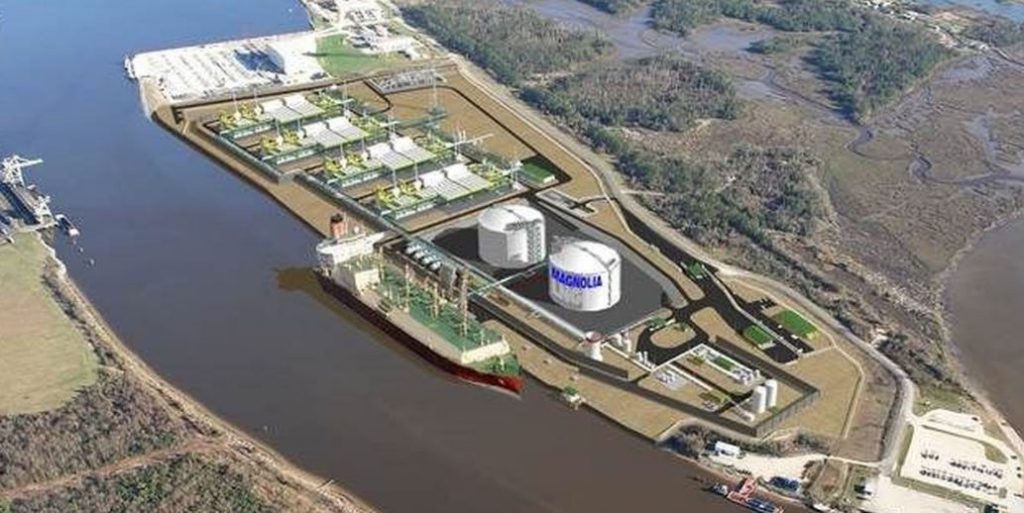 Namely, the deal agreed in May with UK-based privately held company Global Energy Megatrend fell through, the company's administrators PricewaterhouseCoopers noted in a statement.
According to the notice, LNG Limited terminated the GEM Transaction pursuant to the terms of the underlying agreement, due to GEM's failure to close the transaction within the required timeframe.
Shortly thereafter, the company entered into a new transaction under which it has sold its interests in the US entities to another party, Magnolia LNG Holdings (Magnolia), for a cash price of $2.0 million.
The Magnolia transaction was signed and closed on 26 May 2020, the statement reads.
In addition to the cash purchase price, the company will receive an unsecured, non-interest bearing promissory note issued by Magnolia.
The quantum of the Note is subject to adjustment for certain liabilities that Magnolia has assumed, but is expected to be approximately AU$2.0m.
The Note is payable if the Magnolia LNG project reaches financial close and a notice to proceed has been issued for the initiation of construction.
As part of the Magnolia transaction, the company and Magnolia have also agreed to work together (on a non-exclusive basis) on a potential recapitalisation proposal for the company.
If Magnolia and the administrators, on behalf of LNG Limited, enter into a Deed of Company Arrangement in respect of the recapitalisation proposal, but the transactions contemplated by that proposal are not consummated by November 30, 2020, Magnolia has agreed to pay the
company a break fee of $0.3 million.
If the recapitalisation proposal proceeds, Magnolia has the ability to pay out the Note by issuing existing shareholders in the company with additional shares in the recapitalised company to the value of the Note.
The Magnolia transaction does not include the company's interest in the business and assets of the Bear Head LNG project, situated in Nova Scotia, Canada, which remain owned by entities controlled by the company.
While the Company's patented optimised single mixed refrigerant (OSMR) liquefaction process technology will be sold as part of the Magnolia transaction, the Bear Head LNG project will retain a perpetual licence to use that technology