LNG Limited extends Magnolia EPC deal validity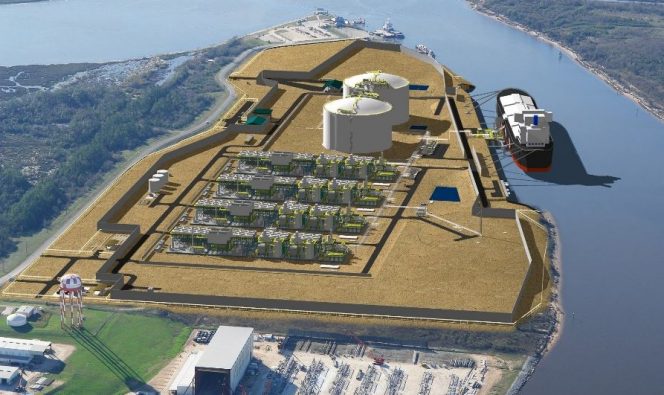 ---
Australian LNG project developer, LNG Limited, has further extended the validity period of the Magnolia LNG engineering, procurement and construction deal with KSJV.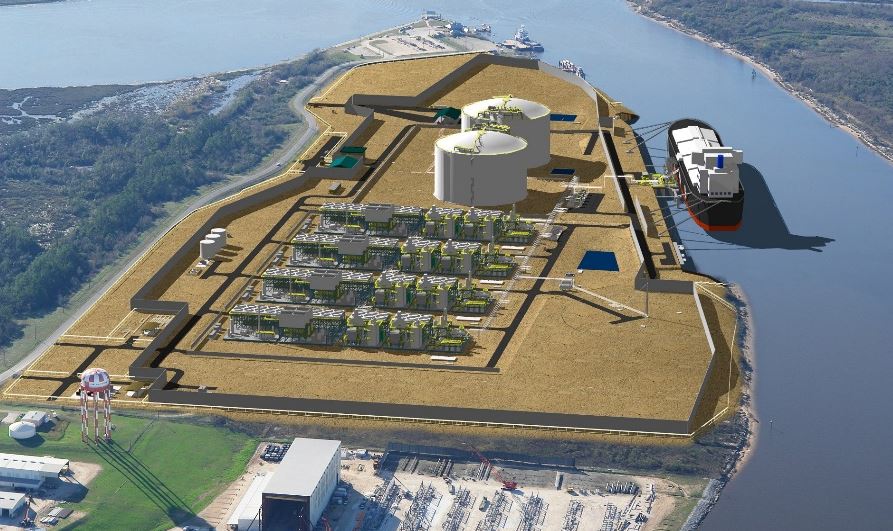 LNG Limited noted in its statement that the $4.623 billion EPC deal is now valid through June 2020.
The agreement incorporates the 0.8 million tonnes per annum (mtpa) capacity uplift for Magnolia, which has received a draft Supplemental Environmental Impact Statement (SEIS) from the Federal Energy Regulatory Commission (FERC), for a total installed capacity of 8.8 mtpa.
FERC is expected to complete its regulatory review of Magnolia's capacity uplift early next year.