LNG platform WaveCrest launches
Australian investment bank Macquarie Capital has launched WaveCrest, a platform that will develop, construct, own and operate LNG regasification, power, and downstream infrastructure assets.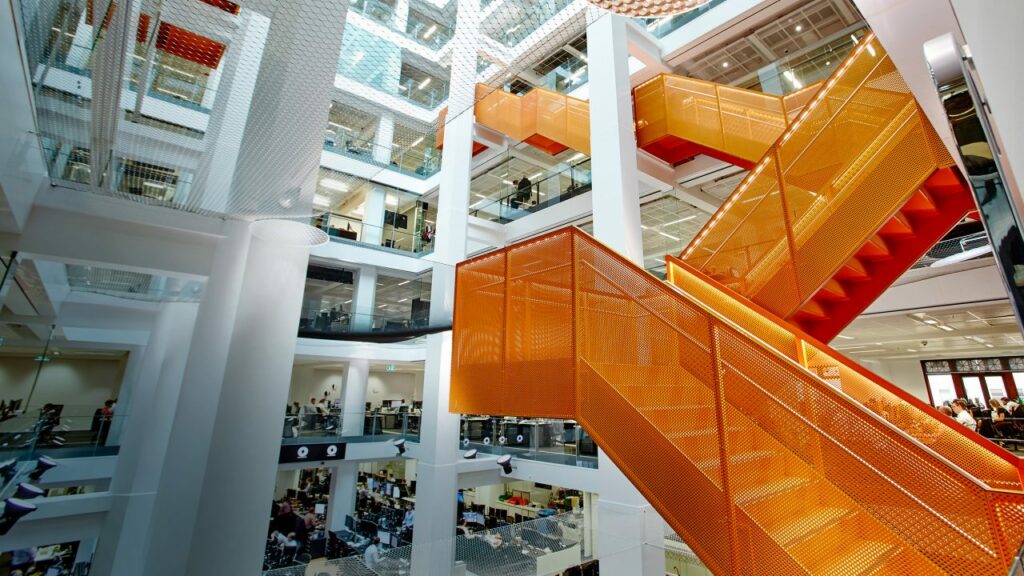 Texas-based company WaveCrest is said to deliver end-to-end project solutions, from development through project financing, construction, and commercial operation, to accelerate market adoption and successfully deliver LNG projects.
It takes an integrated development approach and considers all opportunities across the LNG spectrum, from production to consumption, to bridge the gap between supply and demand. With this approach, it is said to be able to adapt its solutions to unique market needs.
WaveCrest claims to be positioned to integrate activities across the LNG value chain, such as gas supply, liquefaction, LNG supply, regasification, power generation and downstream services.
The company will start with the focus on serving Latin American and Asian markets. It plans to establish and grow market demand for natural gas by providing greater access to the relatively low-cost fuel source that also has lower carbon emissions. It will support reduced direct emissions by enabling fuel switching to natural gas.
The CEO of WaveCrest is Rob Bryngelson, former co-founder and CEO of Excelerate Energy. He has over 20 years of experience in delivering projects and developing new markets for natural gas imports.
"Global energy demand growth, coupled with an increasing focus on climate change, positions natural gas as a key energy source in the transition to a low-carbon energy future. WaveCrest is designed to bring natural gas to underserved markets around the world through innovative and flexible LNG projects, delivering a cleaner fuel source for both existing and incremental needs," Bryngelson said.
Nicholas Gole, senior managing director at Macquarie Capital added: "Macquarie will lend its insights and capabilities across various aspects of energy infrastructure to help WaveCrest serve its customers and deliver on its goals."