LNG shipping firm CoolCo appoints CEO
The newly formed, Bermuda-based LNG carrier shipping firm CoolCo has named its CEO and top management team.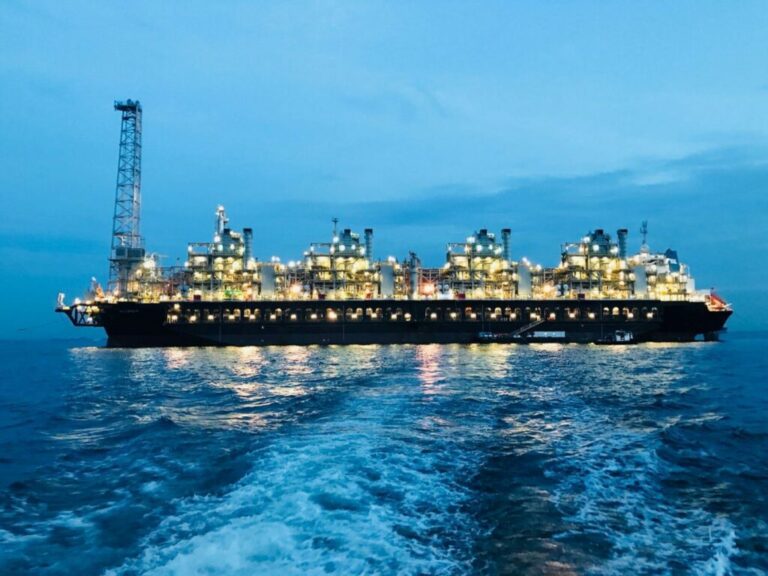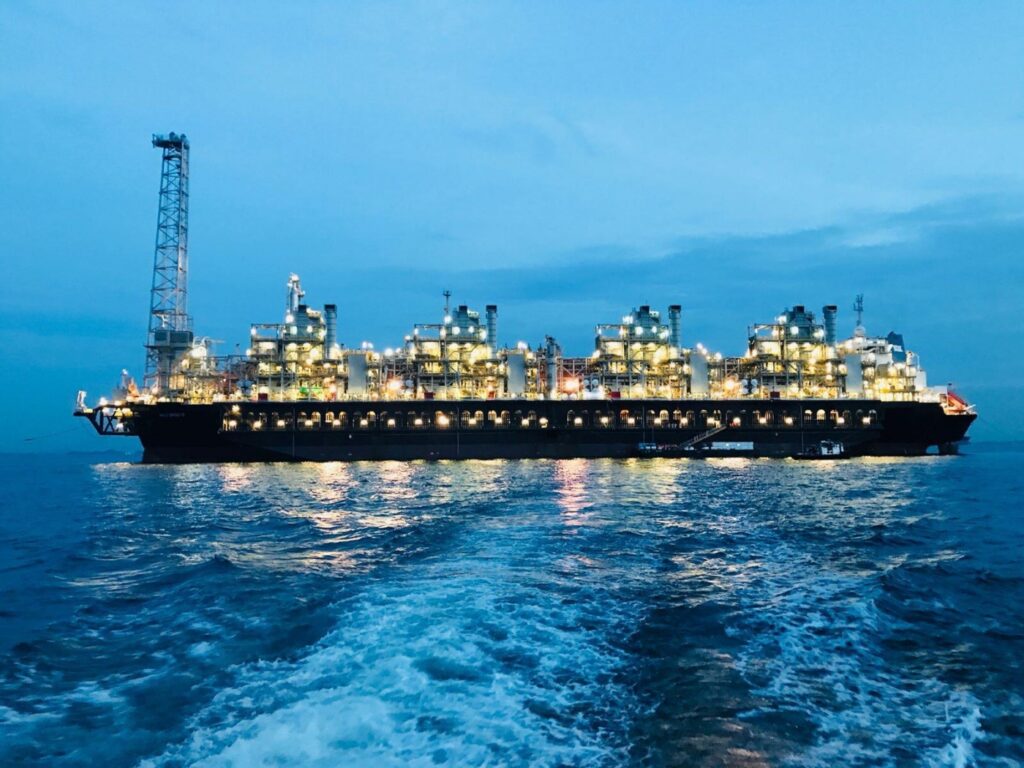 Following the formation of Cool Company by Golar LNG and Eastern Pacific Shipping and equity raise from January, the board of CoolCo appoints a new management team.
Therefore, Richard Tyrrell became CEO, Johannes P. Boots as CFO, and Sarah Choudhry became general counsel.
Tyrrell joined CoolCo from Höegh LNG where he held senior positions including CDO and CEO of Höegh LNG Partners. Prior to joining Höegh LNG, Richard worked as an investment banker for Perella Weinberg Partners and Morgan Stanley.
Boots brings decades of capital markets, investor relations, and treasury experience to CoolCo. He most recently served as CFO of Pacific Drilling.
Choudhry has a 15-year background in maritime law. She spent the past three years as legal counsel for Eastern Pacific Shipping.
The new management team will join Cool Company during the second quarter of 2022. They will operate from the company's London offices.
Cyril Ducau, chairman of CoolCo and CEO of ESP, said: "With a strong shareholder base, a favorable LNG market, and an experienced management team, CoolCo is poised to deliver exceptional shareholder value in the short and long term."
He also thanked the interim management team of Karl Fredrik Staubo and Eduardo Maranhao for their contribution to the formation and launch of CoolCo.
Richard Tyrell commented: "CoolCo is an exciting opportunity to build a market leader in LNG shipping. It has assets that will provide a competitive platform for growth and backing from strong industrial shareholders. The combination of the newly announced team with first-class professionals joining from Golar further positions the company to benefit from strengthened LNG freight fundamentals. I look forward to starting in the position of CEO at the end of the quarter."
The company has already purchased four out of planned eight LNG carriers from Golar LNG.