Lomar launches new tech venture to tackle "maritime challenges"
UK-based shipowner Lomar Shipping, part of LIbra Group, has launched a venture to collaborate with deep-tech startups and tackle "maritime challenges".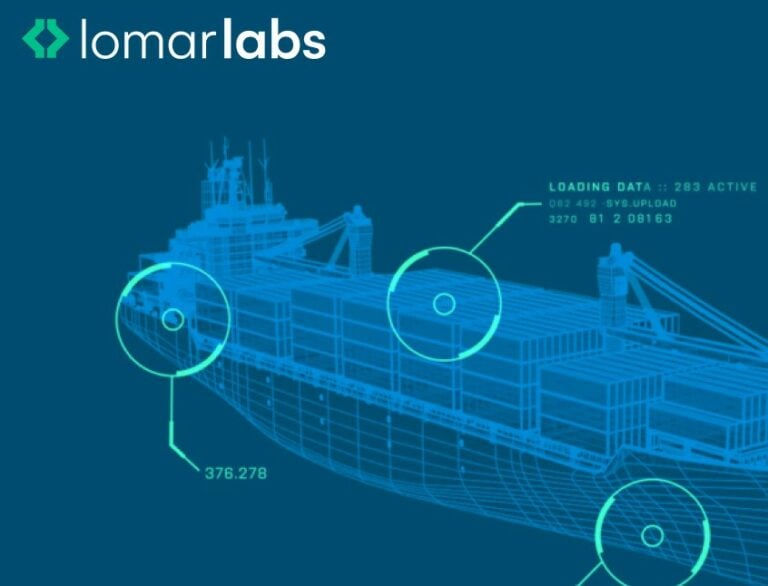 As informed, the new venture Lomarlabs will catalyse the deployment of deep technological solutions, with a view to solving the shipping industry's biggest challenges.
It will join forces with other entrepreneurs to support the net-zero objectives.
Lomarlabs is led by former Lomar Technical Director Stylianos Papageorgiou, who has been appointed its Managing Director.
"One of the biggest challenges that maritime technology companies face is access to the physical infrastructure of vessels and shipyards, to test and fine-tune their creative innovations. The maritime assets of Lomar and our wider Libra Group means we can provide that infrastructure, experience and expertise to help shape solutions that will make a real difference," Lomar Shipping CEO, Nicholas Georgiou, said.
"We are establishing lomarlabs to help resolve some of our industry's greatest challenges, none more so than committing to a greener policy for the future and aiding in the decarbonisation of our industry," he added.
"We see significant scientific advances and high-tech engineering innovations coming at a speed never experienced before. lomarlabs is here to catalyse the deployment of deep technologies into everyday shipping operations," Papageorgiou explained.
"We add value to start-ups and established tech companies in various ways, including making our fleet of Lomar vessels available as floating labs, testing and validating business model assumptions and providing the catalytic funding a company may need to test their solution or overcome a marketing hurdle."
The company also noted that it is already looking at initiatives that focus on energy efficiency, alternative fuels & electrification, low-carbon economy and autonomous shipping.
"We are currently looking at innovations addressing energy efficiency, fuel transition, carbon capture & removal and automation. We are excited to soon announce the projects we've been working on over the past few months," Lomar concluded.
To remind, last month, the firm revealed it has secured a $27.5 million credit facility from Australian financial services firm Macquarie Group to refinance two vessels in its diverse fleet.