Lomar secures refinancing for eco-friendly boxship duo
UK-based shipowner Lomar Shipping, part of LIbra Group, has secured a $27.5 million credit facility from Australian financial services firm Macquarie Group to refinance two vessels in its diverse fleet.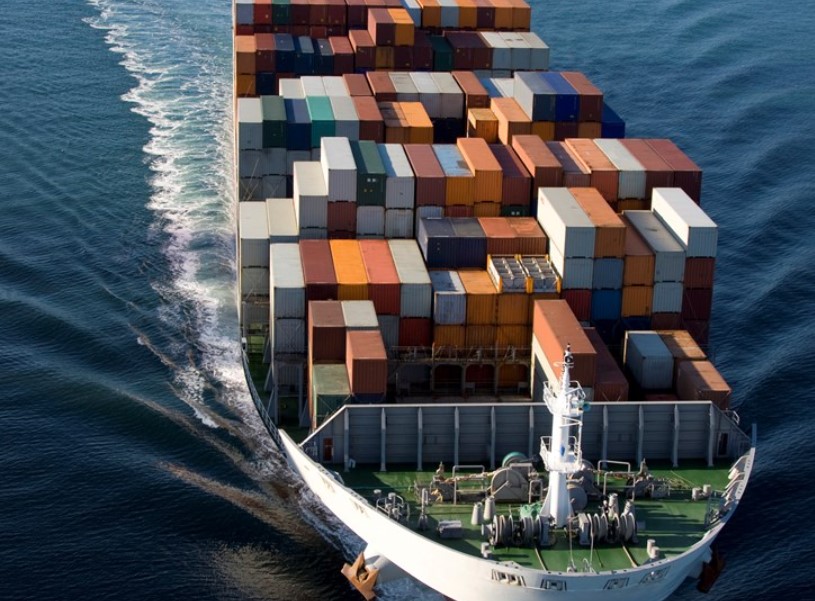 As informed, the refinanced vessels London Trader and Madrid Trader are 2019-built, ECO containerships, each with a capacity of 1762 TEUs.
The vessels are part of Lomar's $1-billion newbuilding investment program of more than 40 vessels placed over a decade ago, the last of which was delivered in 2021.
The program comprises the purchase of 43 ships including containerships and dry bulk carriers. The last vessel delivered to the company was Bremen Trader.
The 172-meter long eco-vessel is equipped with a ballast water treatment system (BWTS) and a Winterthur Gas & Diesel's (WinGD) low-speed, electronically-controlled engine.
The program kicked off with a letter of intent signed for a series of eight 64,000 dwt Ultramax bulk carriers.
All the new ships are "well-suited" to current and anticipated customer requirements and designed to meet the highest standards for fuel efficiency and environmental compliance, according to the company.
"We look forward to continuing to build on a strong partnership with our friends at Macquarie, a global financial leader with a solid maritime industry expertise. This is Lomar's second transaction concluded with Macquarie, and we look forward to many more to come," the company noted.
Nicholas Georgiou, CEO of Lomar Shipping, recently pointed out that there is currently no clear winner in the decarbonisation race, and a single answer is unlikely in the short term.
"Acceleration is needed to move maritime towards zero carbon emissions despite the world's rampant economic and political challenges. It will require further regulatory intervention, radical scaling of alternative fuel production, investments in infrastructure to ensure alternative fuels are available worldwide, fleet readiness, disruptive technology inventions and the courage to let go of the status quo and force through the necessary changes," Georgiou stated.
"We believe technological innovation is key to decarbonisation and it is in our business interests as well as our responsibility to accelerate this."