Lundin and Odfjell firm up rig contract worth $33 million
Oil and gas company Lundin Energy and offshore drilling contractor Odfjell Drilling have now signed a contract for the Deepsea Stavanger rig following a letter of intent from January 2021.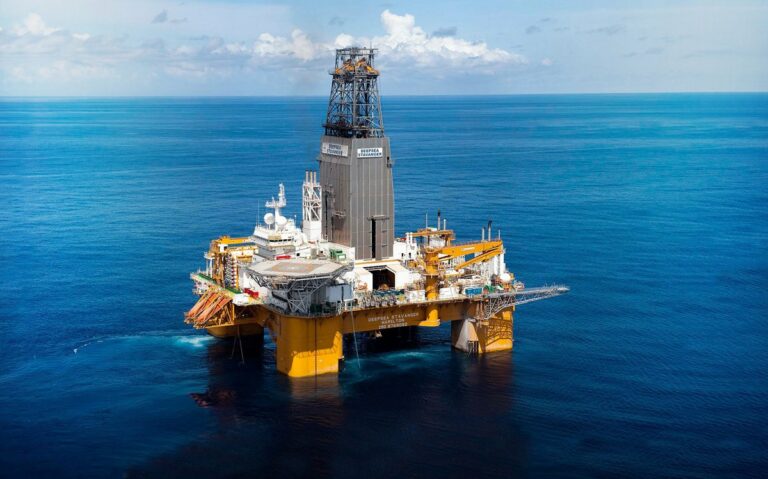 On 25 January 2021 Odfjell Drilling announced the award of letters of intent with Lundin Energy for the use of Deepsea Stavanger rig.
Under the letter of intent, the duration was initially supposed to be for one firm well plus eight optional wells.
The rig owner said on Tuesday that the final contract for the drilling campaign has now been signed.
However, the duration of the contract has now been changed to three firm wells plus six optional wells.
The firm scope has a contractual value of approx $33 million.
Otherwise, the contract is signed on such conditions as disclosed in January.
The contract with Lundin is set to begin in the third quarter of 2021, back-to-back with Deepsea Stavanger's upcoming contract with Aker BP.
The initial contract scope with Aker BP is five wells and has an estimated contract value of up to $44 million.
The Deepsea Stavanger last year drilled the Luiperd-1X well in South Africa for French oil major Total as well as the Brulpadda well back in 2019.