Lundin gains permit for appraisal well in Norwegian Sea
The Norwegian Petroleum Directorate (NPD) has granted Lundin Norway a drilling permit for an appraisal well in the Norwegian Sea offshore Norway.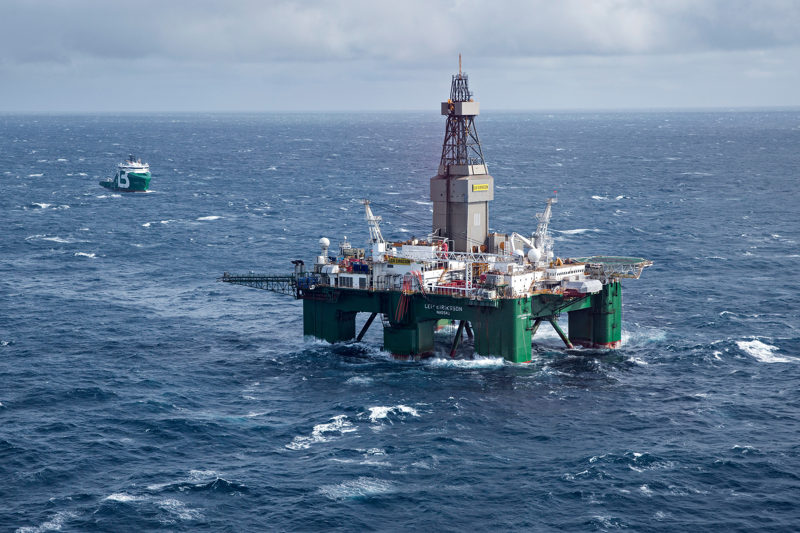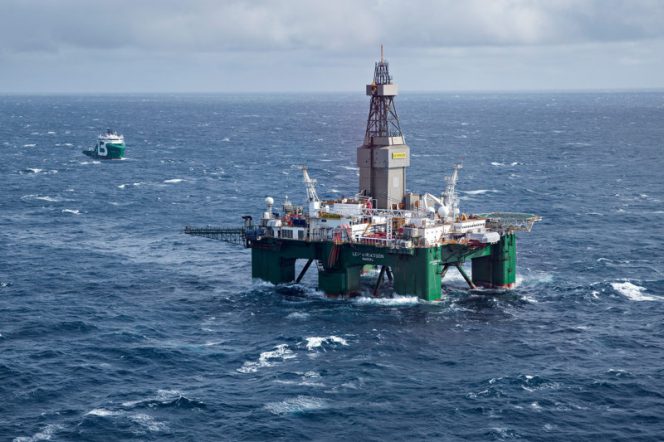 The NPD said on Tuesday that the appraisal well, labeled 6307/1-1 S, in the Norwegian Sea would be drilled from the Leiv Eiriksson drilling rig following the appraisal well 7220/11-5 S in production license 609.
The drilling program for well 6307/1-1 S relates to the drilling of a wildcat well in production license 830. Lundin Norway is the operator with an ownership interest of 40 percent. The other licensees are VNG Norge AS (20 percent), Petoro AS (20 percent), and Equinor (20 percent).
The area in this license consists of most of block 6307/1 and block 6307/4, as well as the southeastern part of block 6407/10.
The well will be drilled about 29 kilometers southeast of the Fenja discovery and about 39 kilometers south of the Njord field.
Production license 830 was awarded on February 5, 2016, in APA 2015 on the Norwegian shelf. This is the first well to be drilled on the license.
As for the Leiv Eiriksson drilling rig, it is a semi-submersible drilling rig of the SS Trosvik Bingo 9000 type, owned and operated by Ocean Rig. The rig was issued an Acknowledgement of Compliance (AoC) by the PSA in July 2008.