Lundin lifts output forecast as quarterly revenues grow
Oil and gas company Lundin Energy saw its quarterly revenues grow on the back of Johan Sverdrup start-up. As a result of strong performance from the Norwegian fields, Lundin has increased its full-year production guidance.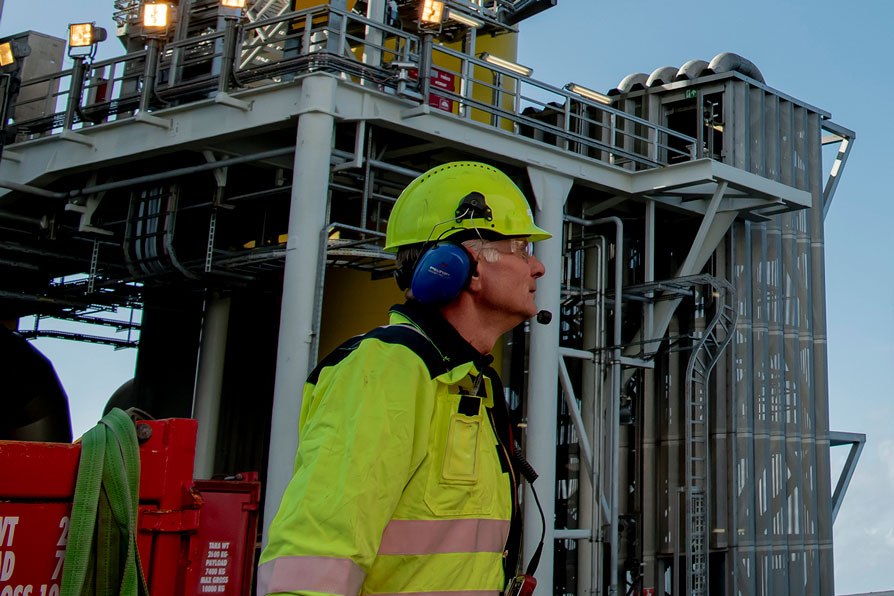 According to its report on Thursday, Lundin's net result in 1Q 2020 was a loss of $310.6 million compared to a profit of $53.5 million.
The company's net result was impacted by a largely non-cash foreign currency exchange loss of $358.6 million.
Adjusted net profit was $66 million compared to $58.9 million same time last year.
The increase compared to the comparative period was mainly driven by higher sales volumes because of the start-up of production from the Johan Sverdrup field, partly offset by lower oil prices and higher depletion charges.
Lundin's revenues in the first quarter this year were $695.2 million compared to $484.1 million in 1Q 2019.
Output up on Sverdrup ramp-up
Lundin's production in the first quarter of the year was 152.4 Mboepd, 3 per cent above mid-point of guidance for the quarter, compared to 78.8 Mboepd in 1Q 2019.
This result is due to continued strong facilities and reservoir performance at both the Edvard Grieg field and the Alvheim Area, and accelerated ramp-up of the Johan Sverdrup field.
As a result, Lundin Energy is increasing its full-year production guidance to between 160 and 170 Mboepd from the original guidance range of between 145 and 165 Mboepd, which also reflects increased Johan Sverdrup plateau production levels and deferral of the planned maintenance shutdowns at both Edvard Grieg and the Alvheim Area to 2021.
A dividend of $1 per share (approximately $284 million) for the financial year 2019 was approved by the 2020 AGM.
Alex Schneiter, President and CEO of Lundin Energy, said: "It is in these times more than any other, where our high quality, low cost, low carbon assets, which are resilient to a low oil price environment, clearly differentiates our ability to weather the storm. Following the downturn in the oil market, the company has taken decisive action to ensure we maintain our financial strength and flexibility.
"Total expenditure has been re-phased and reduced by $300 million (more than a 20 per cent reduction compared to the original CMD expenditure guidance), with further options available to defer or reduce expenditure, should low oil prices persist; we are also revising down our 2020 operating cost to $2.80 per boe from $3.40 per bow".
To remind, Lundin in March first said it would implement cost reductions in the amount of $170 million.
Schneiter also added that in the second quarter the company would continue to apply very strict capital discipline to preserve the liquidity position.
Related news
List of related news articles