Maersk to integrate Hamburg Süd and Sealand brands
Danish container shipping heavyweight Maersk plans to unify its structure by integrating its brands such as Hamburg Süd and Sealand, among others.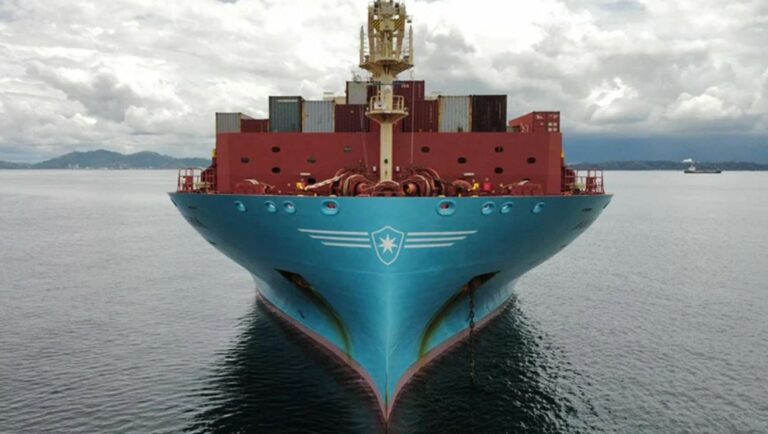 The company explained the decision saying that the aim was to bring more 'ease, agility and resilience' to the supply chain.
Maersk plans to conduct an in-depth review of each brand in different geographies before final decisions are made. Other brands that are likely to be affected are Twill, Senator, LF Logistics, and Martin Bencher.
"We see this as a key step in realising our goal of becoming the integrated end-to-end partner," Maersk noted in an advisory, adding that each integration will follow its own timeline.
As informed, all ongoing contracts and agreements will not be affected to create minimal disruption.
Maersk completed the acquisition of Hamburg Süd in 2017, having secured all regulatory approvals. The acquisition was made for EUR 3.7 billion ($4.4 bn) on a cash and debt-free basis through a syndicated loan facility. The duo created a combined fleet of 743 container vessels at the time.
The brand unification is being pursued on the back of a major announcement from last week from Maersk and MSC. Namely, the two container shipping titans plan to end their 2M Alliance in 2025.
The termination comes on the back of MSC's massive fleet expansion over the past two years which has seen 411,000 TEU slots (+10.7%) added in 2021, and another 321,500 TEU (+7.5%) last year, according to the data from Alphaliner.
By the end of 2024, MSC is expected to have a total capacity approximately equal to that of MSC and Maersk combined when the two carriers formed the alliance in 2015.
Maersk, on the other hand, is believed to lack sufficient vessel capacity to resume the services on its own and it is yet to be seen what strategy the company will take.
The decision has been described as 'just the start of reshaping of the alliance/VSA constellations' on the major east-west trades.
Maersk is undergoing a number of changes, including the appointment of new leadership. Namely, the company is entering 2023 under a new executive team as Vincent Clerc takes over the reins as the new CEO.
Clerc took the helm at A.P. Moller – Maersk on January 1, 2023, following the retirement of his predecessor Soren Skou. Maersk said that the new Executive Leadership Team will jointly own the execution of Maersk's Integrator strategy.