Magseis pushes on with Fairfield acquisition
Norwegian seismic services company Magseis has obtained competition clearance for the acquisition of Fairfield Geotechnologies' seismic technology business.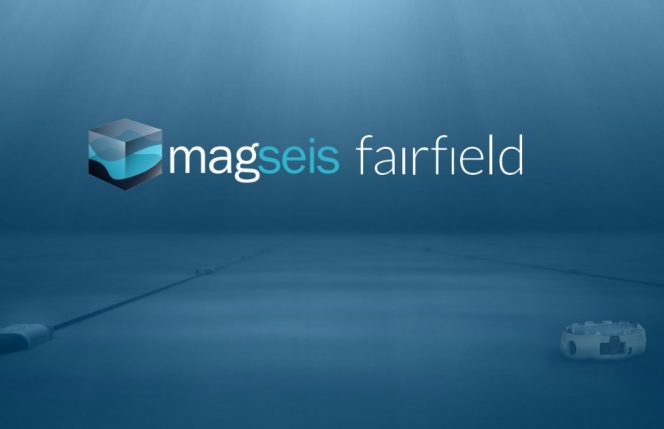 Magseis said that the completion of the transaction was made conditional upon the competition clearance from the Federal Trade Commission and the Antitrust Division of the United States Department of Justice.
The company added that the waiting period expired at on December 6, without the U.S. Antitrust Division issuing a request for additional information. Accordingly, the parties have met their HSR filing obligation and can consummate the transaction.
Following such approval, the transaction remains conditional upon Magseis being able to raise the required funds.
The remaining conditions are expected to be satisfied at the extraordinary general meeting of Magseis to be held on December 12 or shortly after that. Magseis expects the transaction to be completed on or about December 19, 2018.
To remind, Magseis announced it would acquire Fairfield's seismic technology business in a deal valued $233 million in late October.
The transaction entails Magseis acquiring data acquisition, nodal and system sale & rental activities including all shares in Fairfield's wholly owned UK subsidiary WGP Group.
The transaction would comprise a combination of $165 million in cash, Magseis shares, warrants, and an earn-out payment. Included in the deal are earn-out payments related to the Al Shaheen project in Qatar where Fairfield will receive 40 percent of the net cash generated from the project.