Major UK port opts for shore power for tugs to cut CO2 footprint
Portsmouth International Port has joined forces with UK-based towage provider SMS Towage to provide a shore power connection for their tugs.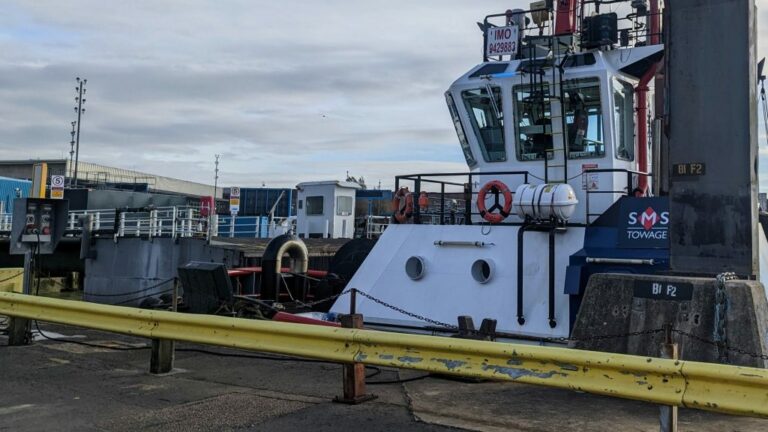 Portsmouth International Port has ambitious targets to reach net zero by 2030 and become emission-free by 2050.  The port is also working closely with all its partners to enable them to reach their sustainability goals.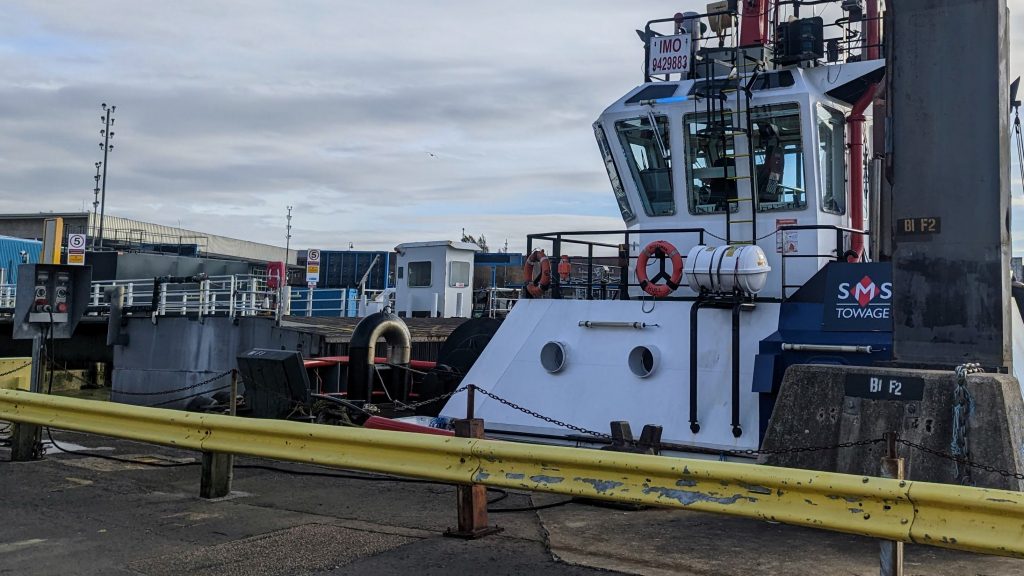 Following a presentation by the port's head of engineering, Stephen Watkyns on future plans for shore power in Portsmouth, SMS Towage contacted the port to see if an electricity connection could be provided for their tugs. This would allow them to switch off their diesel generators when in the port.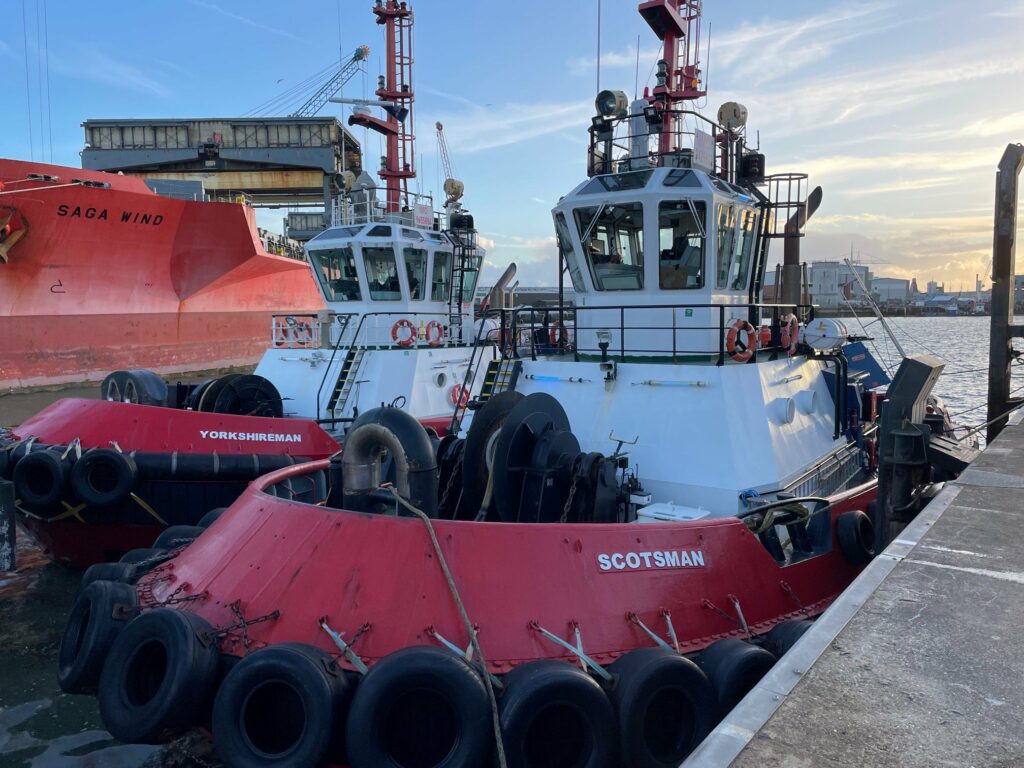 With the new shore power project, the port estimates that 131 tonnes of carbon per annum will be saved.
"We want to be able to provide shore power on all our berths in the coming years ready for cruise vessels and Brittany Ferries' new hybrid ferries. It is vital that we are supported by the government and electricity network operators to get the power we need to the port to make this happen," Elly Howe, environmental and sustainability coordinator at Portsmouth International Port said.
"The port is not only making impressive progress on its sustainability ambitions, but I think it's amazing that they are also working with their partners to help them make changes that benefit the whole city," Kimberly Barrett, Cabinet member for Climate Change and Environment at Portsmouth City Council added.
Portsmouth City Council, which owns and operates Portsmouth International Port, is investing in its climate change response to make the city a cleaner, greener place. The port has joined the efforts of the UK Government to kick-start innovation to reach zero-emission goals.
In May this year, Maritime Minister Robert Courts confirmed the £12 million funding to accelerate the research and development of zero-emission maritime technologies.