Malaysia's MISC secures FSO charter with Hess worth $441M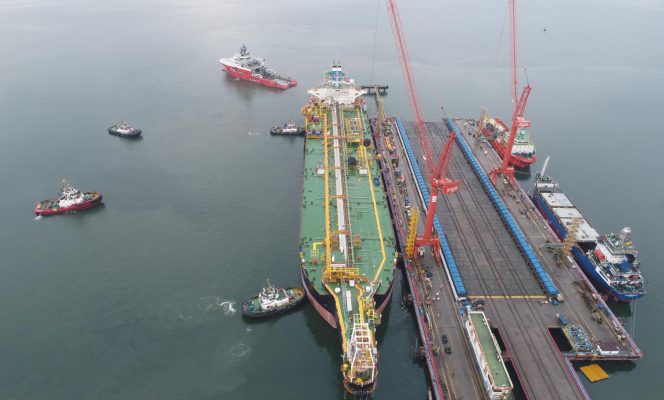 Malaysia's MISC Berhad has signed a long-term charter contract with Hess Exploration and Production Malaysia for the lease of a floating, storage and offloading facility (FSO) known as FSO Mekar Bergading on a bareboat basis.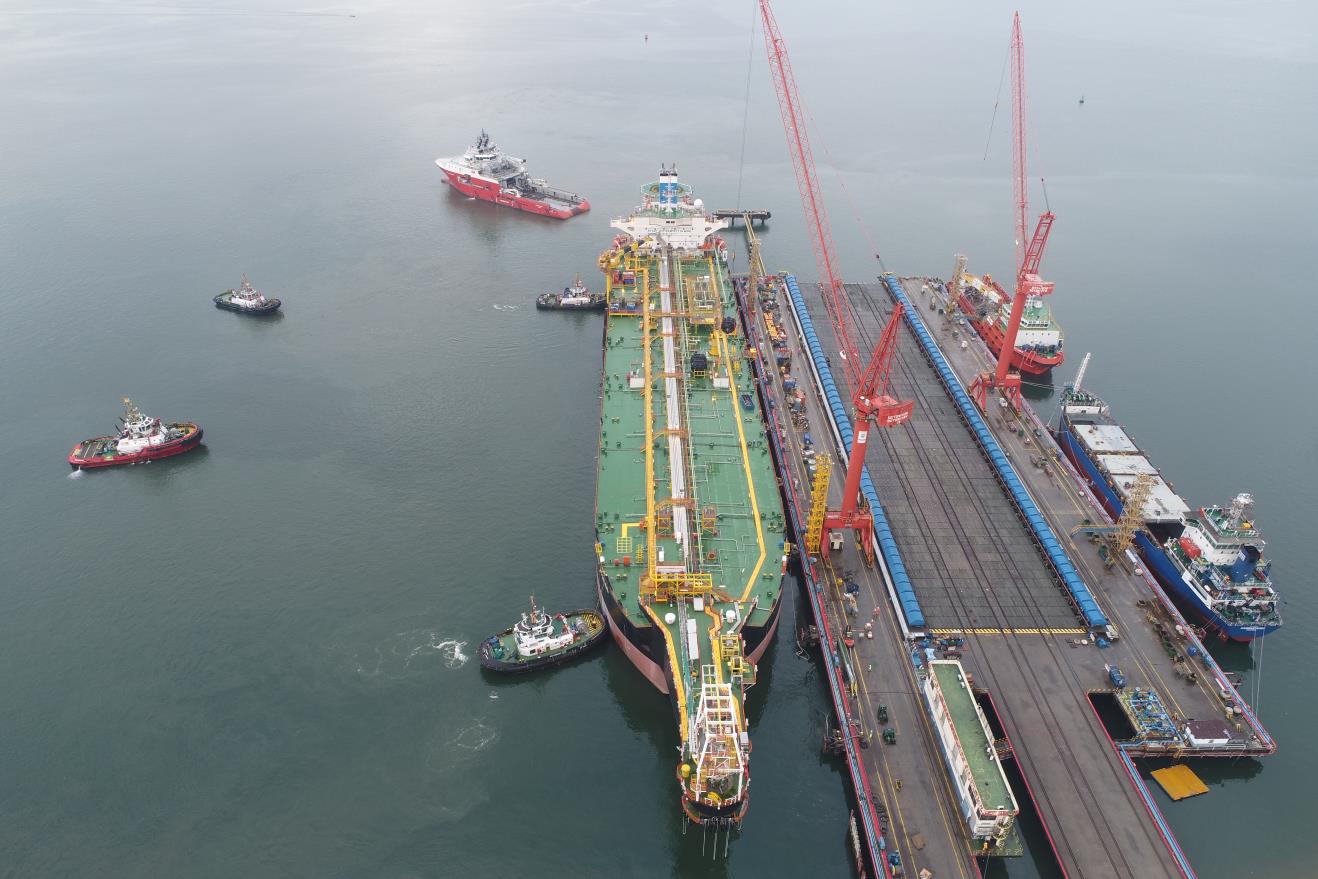 MISC said in a Bursa Malaysia filing on Friday that the contract is pursuant to a sale and charter agreement in respect of the FSO between Hess and MISC, which resulted in MISC acquiring ownership of the FSO from Hess.
The FSO will be leased by Hess for a period of sixteen years with an estimated contract value of $441 million.
The charter will start latest by September 1, 2018, MISC stated.
Yee Yang Chien, President/Group CEO of MISC, remarked: "The steady oil price recovery in recent months and renewed interest in growth opportunities have led to increase of activities in the offshore segment. This makes good sense for us to take advantage of this by growing our portfolio of offshore assets through this acquisition which will support our ability to sustain profit in the long term."
In Malaysia, Hess has interest in the North Malay Basin, which is a long-life natural gas asset comprised of nine discovered natural gas fields with an estimated gross recoverable resource of more than 1.5 trillion cubic feet of natural gas and more than 20 million barrels of condensate.
The North Malay Basin Block PM302 is located approximately 186 miles (300 km) offshore the Trengganu Gas Terminal in the Gulf of Thailand, with a water depth of approximately 180 feet (55 m) and multiple gas bearing zones located at depths of 3,500 – 10,000 feet (1,000 – 3,000 m).
Hess is the operator of the development with a 50-percent working interest. Petronas Carigali, also Hess' partner in the adjacent Block A-18 located in the Malaysia–Thailand Joint Development Area (JDA), owns the remaining 50-percent working interest.