Malaysia's MMEA detains LNG tanker in "illegal" fuel transfer
The Malaysian Maritime Enforcement Agency (MMEA) said on Wednesday it had detained two vessels, with one of them being a liquefied natural gas (LNG) tanker, claiming that they were carrying out an illegal ship-to-ship fuel transfer near Pengerang.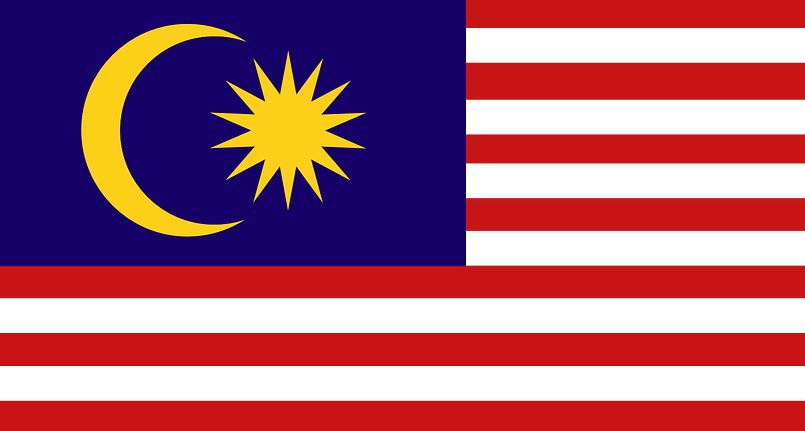 Following a public tip on suspected STS oil fuel transfer carried out by the vessels, the two ships were spotted at 12.15am on September 12 by the agency's patrolling team south-west of Tanjung Setapa, according to MMEA's statement.
During an inspection by MMEA's officers onboard the ships, the captains of both of the tankers failed to provide documents related to tax payment or customs declaration, the statement said.
Both of the ships, which were registered in Malaysia, were detained with 41 crew members onboard in total.
The case is currently being investigated, MMEA said without providing any additional information on the vessels.
However, images posted by MMEA via its social media channels show that the LNG tanker in question could belong to MISC, the LNG shipping giant owned by Petronas.
LNG World News could not confirm whether MISC is the owner of the LNG tanker by the time this article was published.
LNG World News Staff