Marine Renewables Canada adds new board members
Marine Renewables Canada has appointed three industry and policy leaders to its 2019 Board of Directors.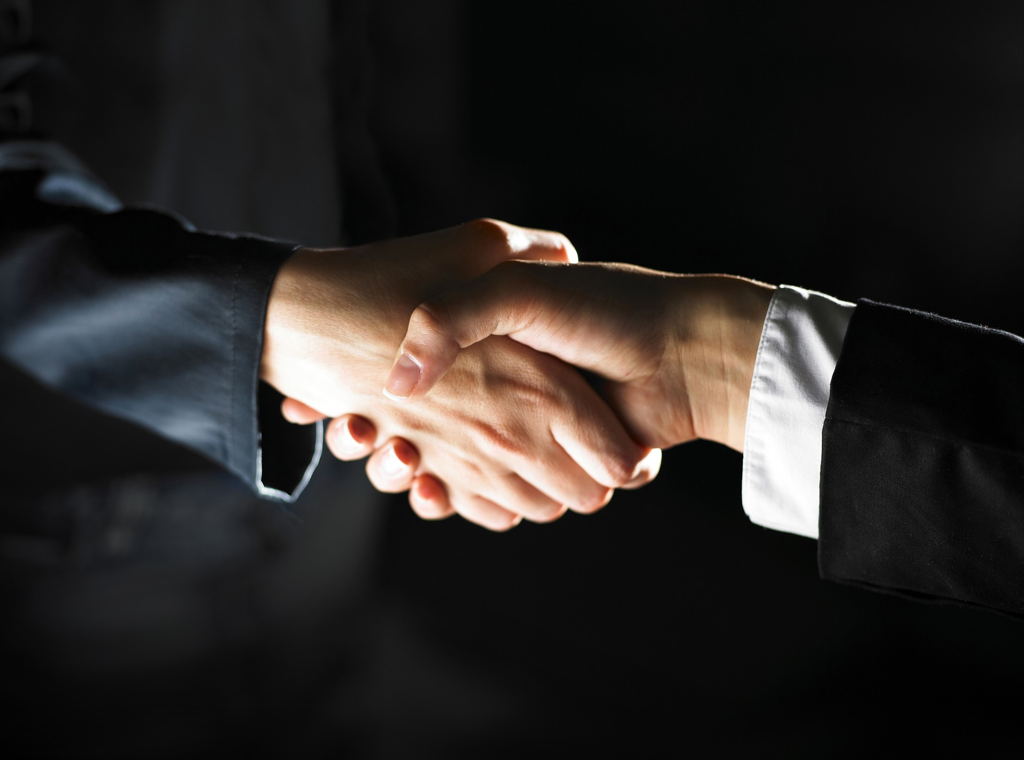 The appointments of Michelle Chislett, Managing Director of Northland Power for Canada and the United States; Simon De Pietro, Director and Owner for the DP Energy Companies; and Michel P. Samson, Counsel with the law firm Cox & Palmer, were made at the association's annual general meeting on November 22, 2018.
All three will assume their directorships on January 1, 2019, Marine Renewables Canada said.
Marine Renewables Canada is the country's wave, tidal, offshore wind and river current association representing technology and project developers, utilities, researchers as well as firms in the marine and energy supply chain.
Since 2004, the mission of the association has been to identify and foster collaborative business opportunities and act as an advocate for growing Canada's blue economy, both at home and abroad.