Mariner Dies on board LPG Carrier off Mexico
A seafarer sailing on board the liquefied petroleum gas carrier (LPG) Seasuccess died while the ship was underway off the Mexican coast.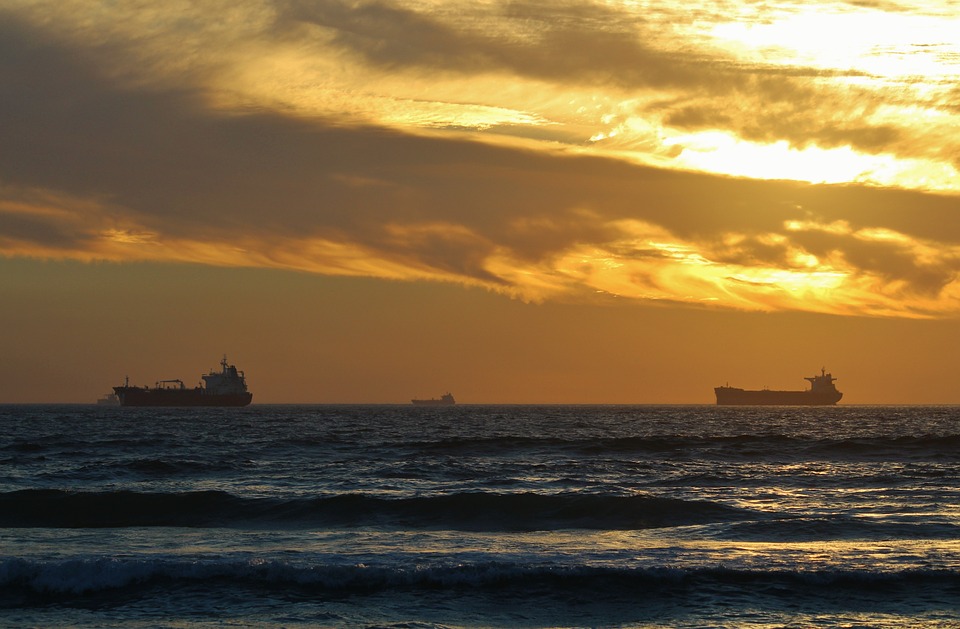 "With much regret we confirm the very sad news that a crew member passed away on board the managed vessel Seasuccess on June 25 off the coast of Mexico," Greek ship management company Thenamaris confirmed to World Maritime News.
The 2018-built LPG carrier of 38,000 cbm was heading for Ulsan, Korea, when the incident occurred, based on its AIS data.
The ship was reportedly rerouted to Mexico to disembark the body.
Initial reports said that the cause of the ill-fated mariner's death was an asthma attack.
However, Thenamaris said that the cause of death will be determined following an autopsy.
"Our thoughts are with his family during this difficult time," the company said.
World Maritime News Staff