Overview page containing news articles
Clean fuel
List of the highlighted articles
UK-headquartered energy giant Shell has published in its Energy Transition Progress Report 2022, whi...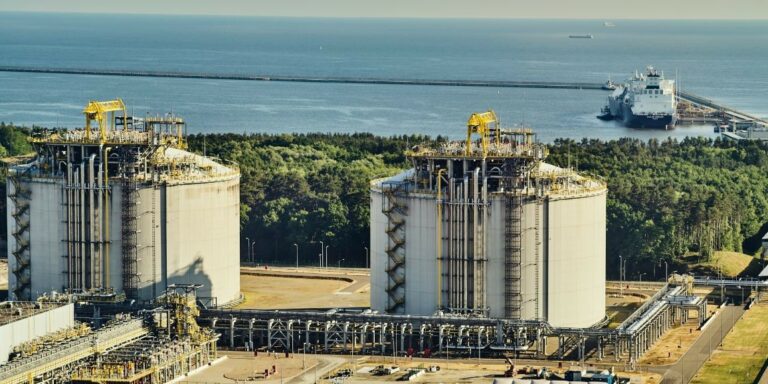 Polish and Ukrainian gas transmission system operators (TSOs) have discussed their future cooperatio...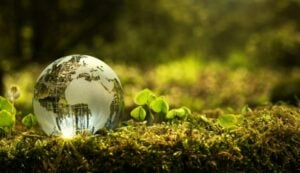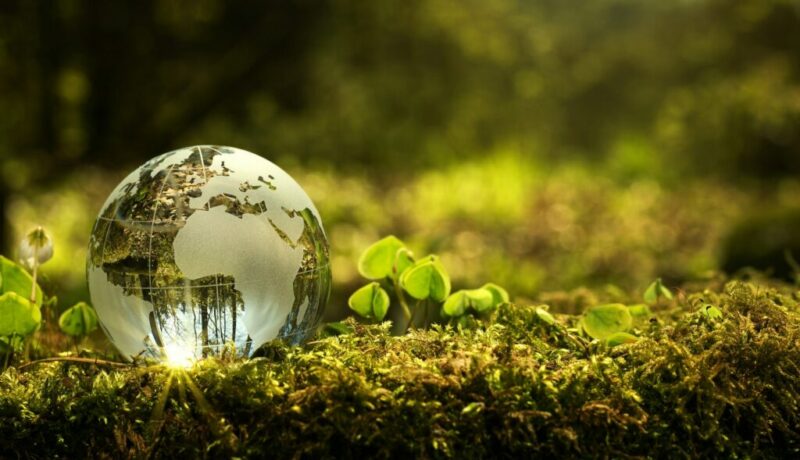 The Biden-Harris Administration, through the US Department of Energy (DOE), has announced the availa...
Subscribe to the daily newsletter
Daily news in your inbox?
The latest news and in-depth stories Daily news and in-depth stories in your inbox