Overview page containing news articles
Shipbuilding
List of the highlighted articles
London-based energy player INEOS Energy Trading has signed agreements with Japanese shipping m...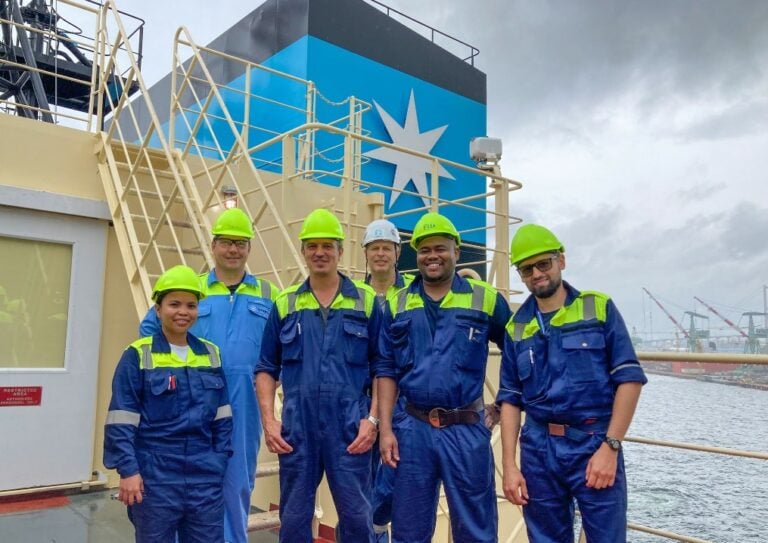 This week marks a significant milestone for Maersk as its first methanol-powered container vessel un...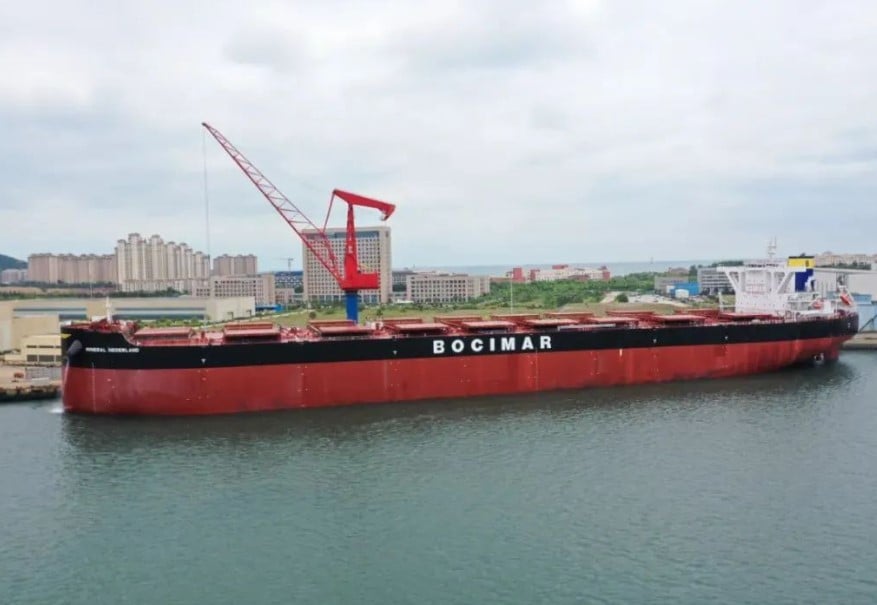 CSSC Qingdao Beihai Shipbuilding, a subsidiary of China State Shipbuilding Corporation (CSSC), has h...
Subscribe to the daily newsletter
Daily news in your inbox?
The latest news and in-depth stories Daily news and in-depth stories in your inbox