Overview page containing news articles
Surveys & Interventions
List of the highlighted articles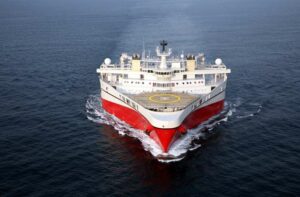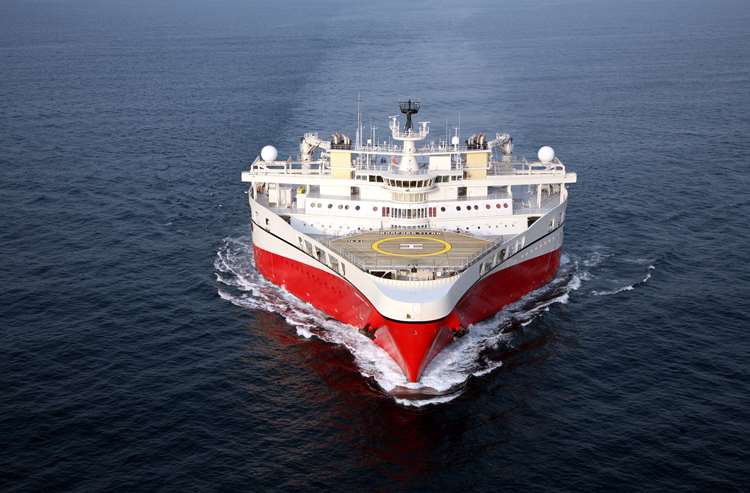 Norway's PGS is set to mobilize the seismic vessel Ramform Titan for a new 3D exploration acqu...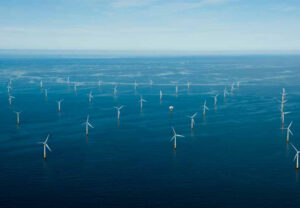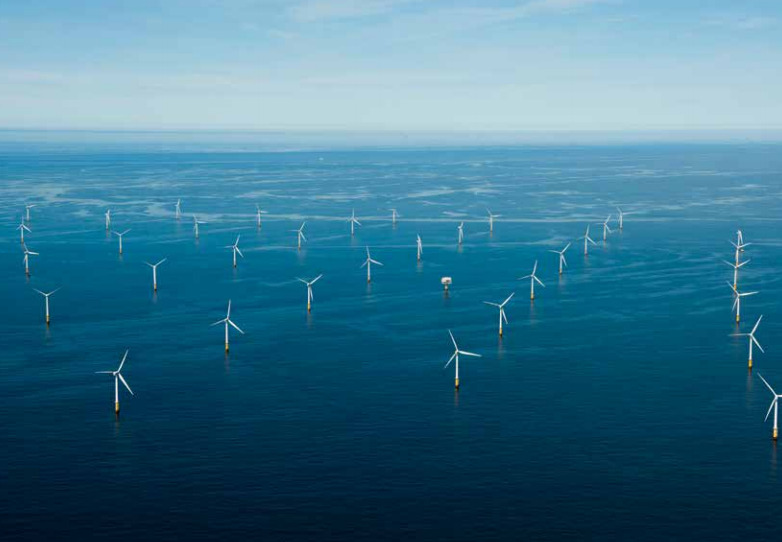 The Norwegian Geotechnical Institute (NGI) has won a contract to develop an integrated ground model ...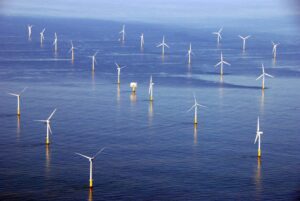 Several EU Member States have increased their offshore wind ambitions – with some also making joint ...
Subscribe to the daily newsletter
Daily news in your inbox?
The latest news and in-depth stories Daily news and in-depth stories in your inbox