Masirah flows first Yumna oil into tanker
Exploration and production company Masirah Oil has completed the Yumna 1 well and flowed first oil into an Aframax tanker. The well is located in Block 50, 30km offshore east Oman.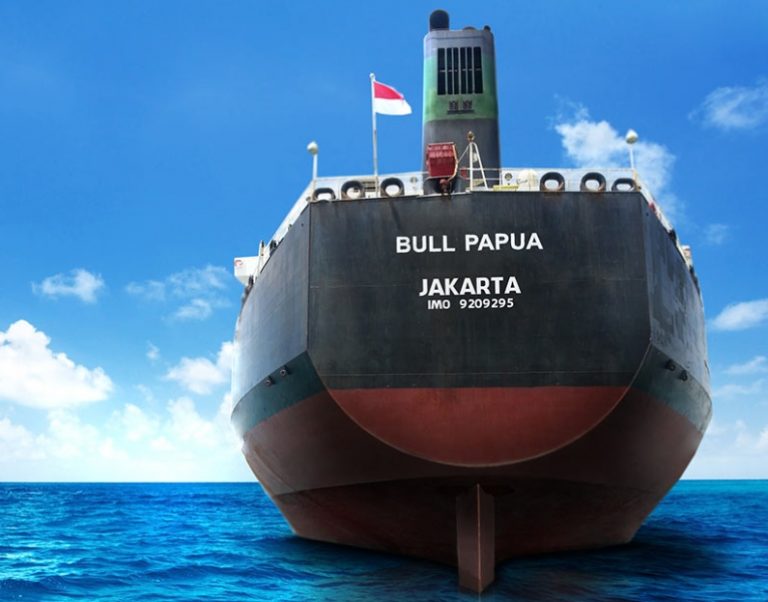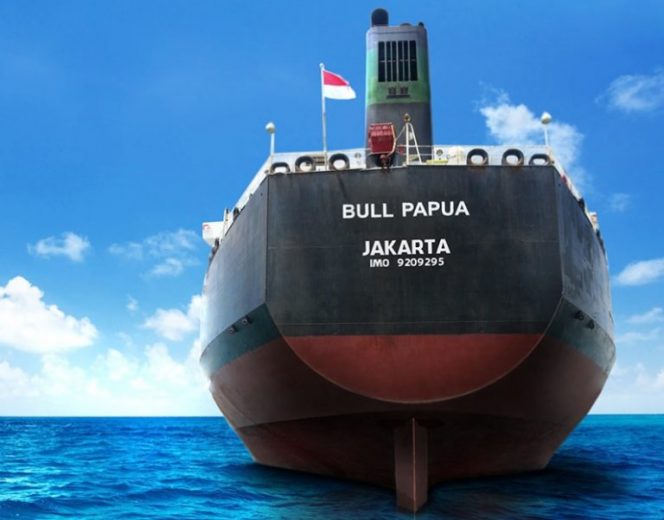 ---
Masirah awarded a contract to Foresight Offshore Drilling to use the Foresight Driller IX drilling rig for the appraisal well on Block 50 in early November 2019.
Later that month, Masirah also awarded a contract to Wings Offshore for the floating storage and offloading (FSO) vessel, Mt Bull Papua, to be used on the Yumna field. The Mt Bull Papua is an Aframax tanker with a storage capacity of 750,000 barrels.
The well was spud on December 26, 2019.
In an update released earlier this week, Masirah said that the well came in as expected and confirmed the updated reservoir model.
The Yumna 1 well has tested at a production rate of 11,843 stock tank barrels of oil per day through a 1-inch choke, with a crude oil gravity of 42 degrees API. The Yumna field is being further appraised with an extended early production test.
The company also stated that further data evaluation and testing would be done and its findings would be released when completed.
Masirah is an 86.37 percent owned subsidiary of Singapore's Rex International.
Commenting on Masirah's update, Dan Broström, Executive Chairman of Rex International, said: "We are very happy with the successful results from the Yumna 1 well and are pleased to play a part in opening up a new frontier offshore, east of Oman. We expect the high level of activity to continue as we move forward in the block. We thank the Ministry of Oil & Gas in Oman for their support and help in this endeavor."