Massachusetts test site welcomes first tidal turbine
The first tidal turbine has been installed for trials at the Bourne Tidal Test Site (BTTS), located in Cape Cod Canal in Massachusetts.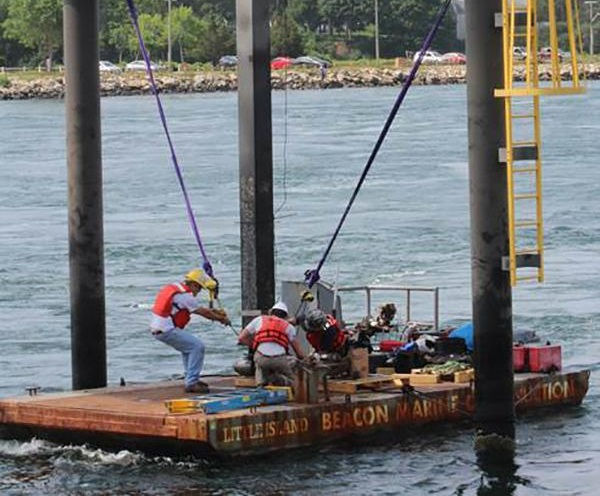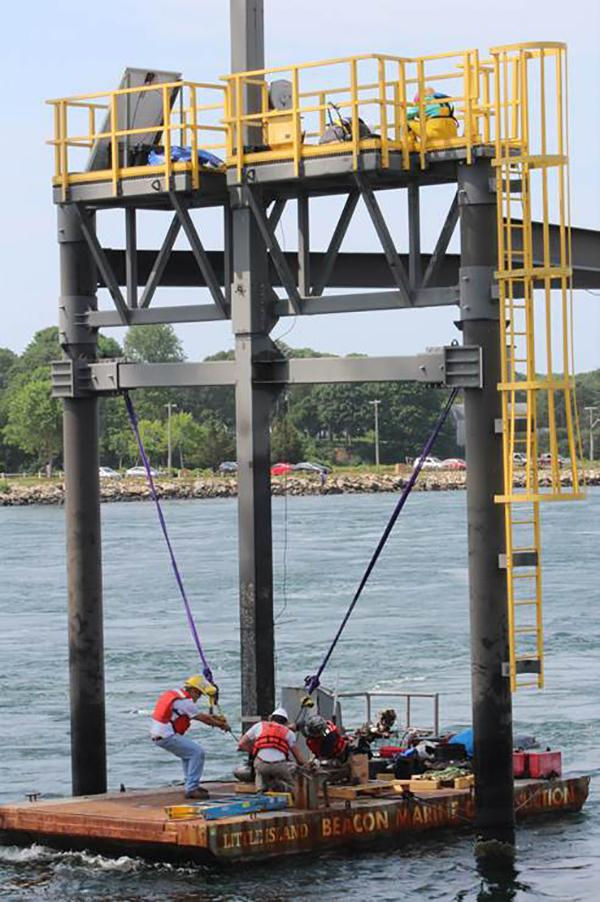 The first turbine deployed at the BTTS is a conceptual design provided by U.S. based hydrokinetic technology developer Littoral Power Systems.
The system was placed on BTTS structure, located near the railroad bridge on the Bourne side of the Cape Cod Canal.
Also, the operations team of the Marine Renewable Energy Collaborative (MRECo), the organization in charge of site development, installed sensors to monitor water conditions and fish behavior at the Massachusetts Ocean Sensor Testbed (MOST) located in the Cape Cod Canal.
A video camera was installed to monitor any fish activity in and around the location where a tidal turbine would be installed.
The work described above was funded by a grant by the Massachusetts Seaport Economic Council of $197,000 to Falmouth Economic Development Industrial Corporation (EDIC) and MRECo to develop this testbed.
The effort is expected to improve the power and broadband accessibility on the BTTS test platform, according to MRECo.
"There is a high concentration of sensor developers and builders in the Southeastern New England area and they should be aware of this state of the art, economical test stand to conduct sea trials and long-term tests of their equipment.
"All of this innovative work would not be taking place without the Commonwealth's strong support for the blue economy", MRECo said.
The next step for MRECo is to qualify for the U.S. Department of Energy-supported TEAMER (Testing and Expertise for Marine Energy) program which coordinates testing sites and facilities for ocean energy device.
To remind, the BTTS was established in November 2017. The site is suitable for testing of tidal energy components or turbines of up to three meters in diameter with maximum output of 100kW.
The site is part of the New England Marine Energy Development System (NEMEDS) which is a network of testing facilities located in around 150-kilometre radius.
These test facilities are expected to help marine energy device designers obtain valuable information that will enable them to scale up and commercialize more efficiently.