McConnell Dowell tagged for FGEN LNG interim project
Philippine First Gen Corporation has selected McConnell Dowell as its preferred tenderer for the LNG import terminal EPC deal.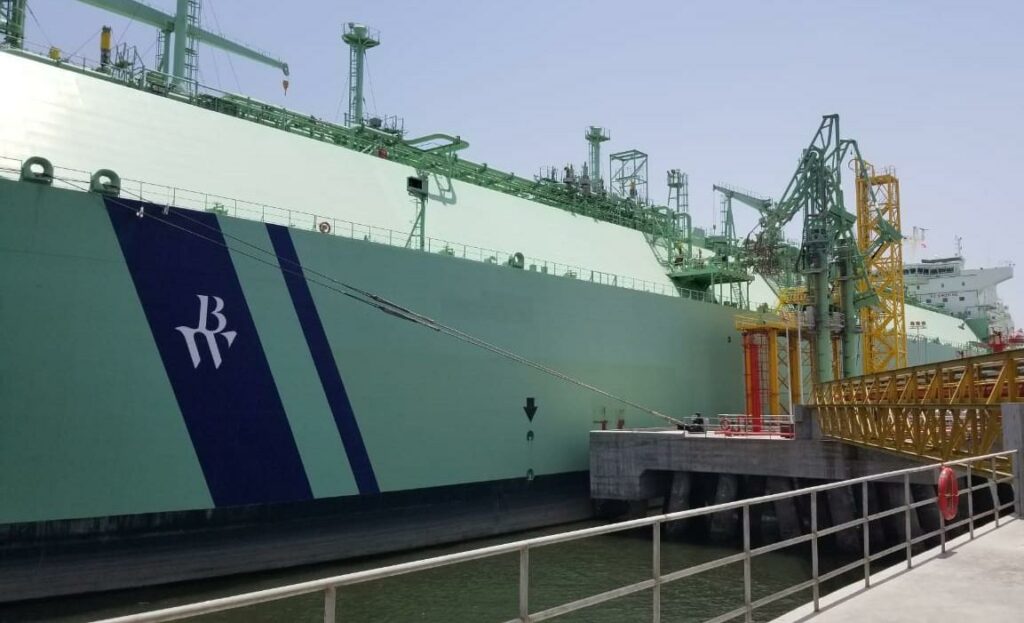 To remind, the interim offshore LNG terminal project consists of construction works necessary to modify the existing jetty that will enable it to become a multi-purpose jetty and the construction of an adjunct onshore gas receiving facility.
The interim project represents the initial phase of First Gen Corporation's Batangas LNG terminal project. The import facility has been declared an energy project of national significance.
McConnell Dowell will be assisted by the fact that they constructed the existing liquid fuel jetty at the First Gen Clean Energy Complex.
"We expect to finalize the documentation and to execute an EPC contract with McConnell Dowell in the next few days," said Jonathan Russell, executive vice president and chief commercial officer of First Gen.
First Gen Corp's unit FGEN LNG previously secured the permit to construct, expand, rehabilitate and modify the facility at the First Gen Clean Energy Complex.
The interim offshore LNG terminal project will allow FGEN LNG to accelerate its ability to introduce LNG to the Philippines as early as the third quarter of 2022. The project will serve the natural gas requirements of existing and future gas-fired power plants of third parties and FGEN LNG affiliates.
The construction phase of the interim project may begin within the fourth quarter of 2020, the statement reads.