Mexico Pacific inks long-term LNG supply deal with Zhejiang Energy
Zhejiang Energy International and Mexico Pacific have signed a sales and purchase agreement (SPA) for Zhejiang Energy to offtake 1 million tons per year (MTPA) of liquefied natural gas (LNG) from Mexico Pacific's LNG export facility, Saguaro Energia, located in Puerto Libertad, Sonora, Mexico.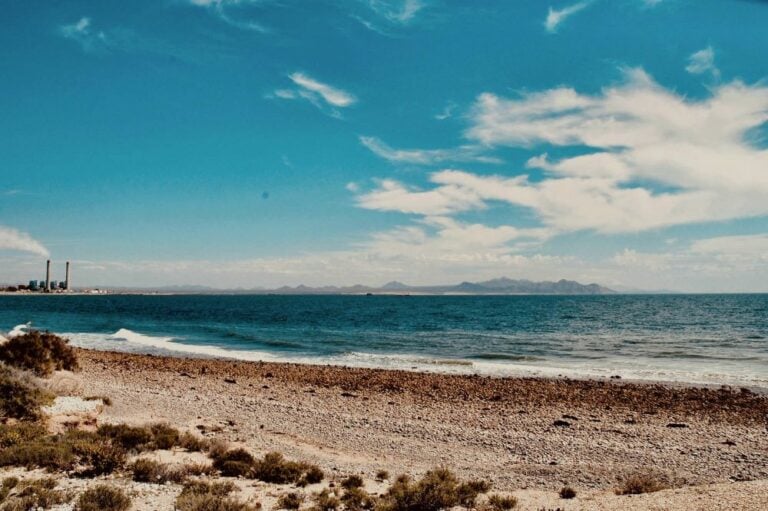 Under the SPA, Zhejiang Energy will purchase LNG on a free-on-board basis over a term of 20 years.
Ivan Van der Walt, CEO of Mexico Pacific, stated: "We are delighted to deepen our supply relationship with Asian end-user customers via this long-term SPA with Zhejiang Energy. LNG is an important pillar of China's energy security needs and its underlying green policy ambitions."
Xiqiang Chai, Deputy General Manager at Zhejiang Provincial Energy Group (ZEG), Zhejiang Energy International's parent organization, said: "ZEG has a consistent interest in seeking international upstream energy resources, such as natural gas. This new long-term agreement with Mexico Pacific is an important step in further diversifying our energy supply portfolio and strengthening ZEG's natural gas industry."
To remind, the Saguaro Energia LNG facility consists of three trains in the first phase with a capacity of 14.1 MTPA, and according to Mexico Pacific, it has significant cost and logistical advantages, including the lowest landed price of North American LNG into Asia, leveraging low-cost natural gas sourced from the nearby Permian Basin, and a significantly shorter shipping route that avoids Panama Canal transit for Asian markets.
This year, Mexico Pacific also signed LNG agreements with Shell Eastern Trading and ExxonMobil LNG Asia Pacific. Shell is expected to offtake approximately 1.1 MTPA of LNG from the third train of Saguaro Energia, while ExxonMobil is expected to buy 2 MTPA of LNG from the first two trains. ExxonMobil also has an option for 1 MTPA from the third train.
Follow Offshore Energy's Clean Fuel: