Minesto widens interim loss
Swedish tidal energy developer Minesto has reported an increase in losses for the first nine months of fiscal year 2021 compared to the same period a year earlier.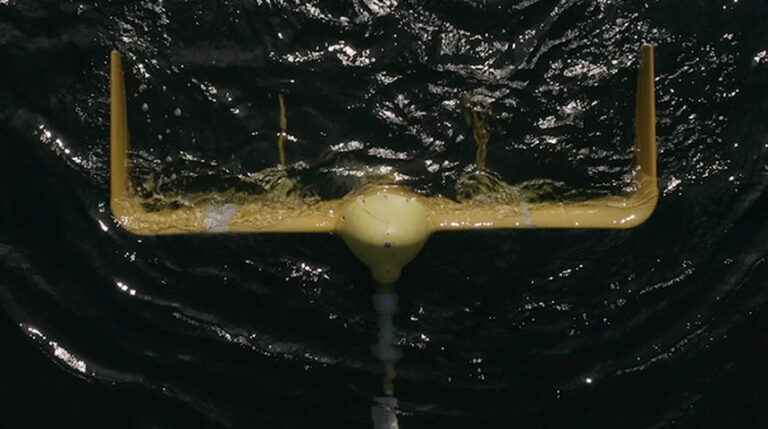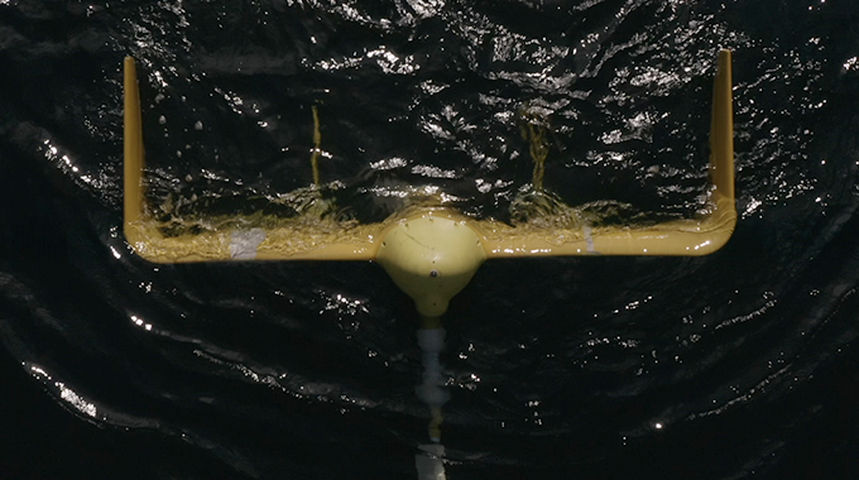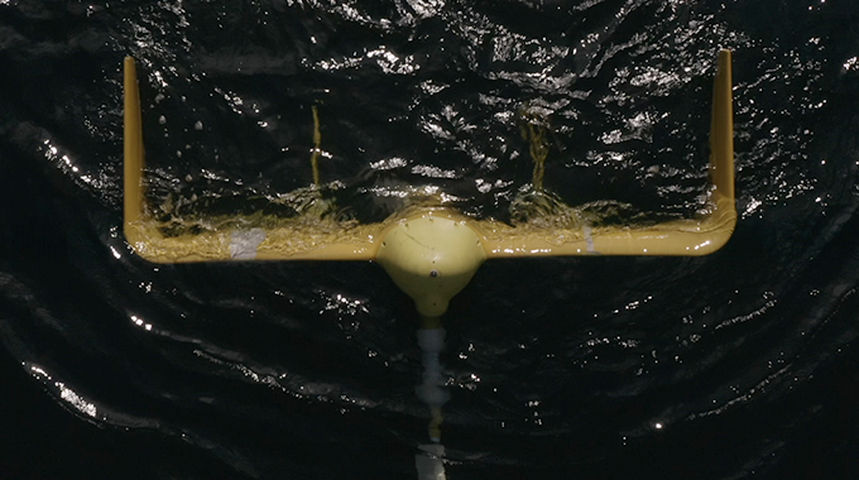 The company has recorded a loss of $1.5 million (SEK 13.2 million) from the start of 2021 until September 30, in contrast with the same period a year earlier when Minesto marked a loss of $1.1 million (SEK 9.5 million).
The negative result is largely attributable to business development and administration related to technology development and includes costs such as personnel and consultants, Minesto said.
The total operating income for the first nine months of 2021 amounted to $3.6 (SEK 31 million), which is a slight increase from $3.8 million (SEK 33 million) Minesto reported for the period in 2020.
Cash flow amounted to $8.9 million (SEK 76 million), and at the end of the period cash and cash equivalents totalled to $21 million (SEK 182 million), which is an increase from $13 million (SEK 115 million) recorded in the first nine months of 2020.
Martin Edlund, CEO of Minesto, said: "The third quarter of this year was eventful for Minesto on several fronts. We launched our new product range, the Dragon Class, a kite design that is a natural evolution of our DG100 power plants that have successfully generated electricity to the grid at Vestmannasund in the Faroe Islands.
"Simply put, the Dragon Class is a DG100 in a refined form – the exterior design is visibly different, but the internal content is largely the same. For example, the actual turbine is now located behind the wing. This optimises performance for the wing's trajectory through the water and improves the energy conversion.
"Additionally, by reducing the number of components and subsystems, and by optimising the flight path, we get a marine power plant with significantly higher performance, lower complexity and reduced operating costs – all crucial properties for enabling the scaling up of the technology to power plants of 1 MW+ with a serial production design".