Mitsubishi Heavy to supply equipment for Rovuma LNG project
Japan's Mitsubishi Heavy Industries (MHI) has reached an agreement with ExxonMobil to supply a gas turbine and compressor packages for the Rovuma LNG Phase 1 project in Mozambique.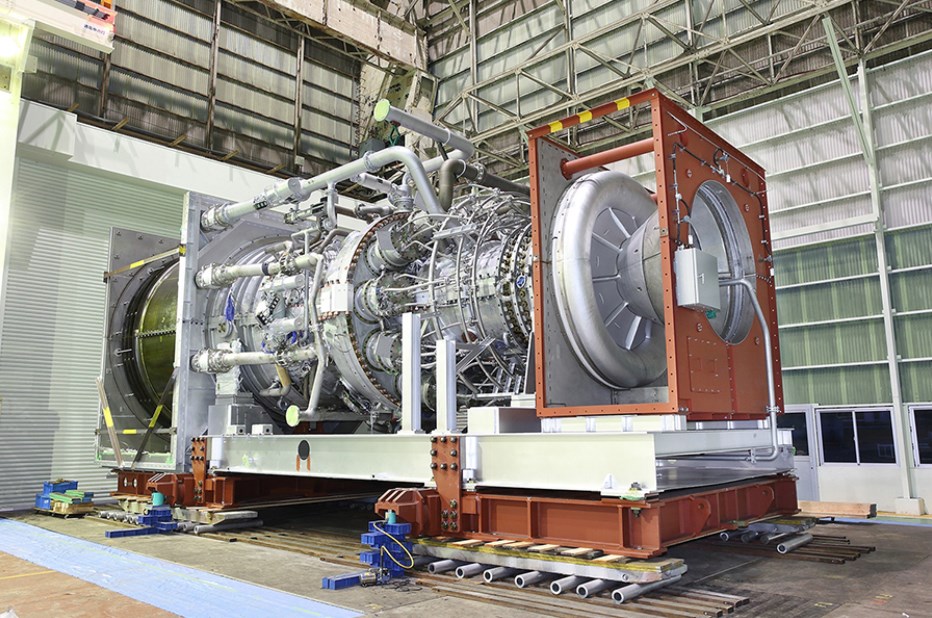 MHI said on Monday that, subject to final investment decision on the project, Mitsubishi Heavy Industries Compressor (MCO) would supply the main liquefaction compressors.
On the other hand, Mitsubishi Hitachi Power Systems (MHPS) will provide 120 megawatt dual-shaft H-100 gas turbines as the mechanical drivers.
The Rovuma LNG project plans to utilize the Air Products AP-X process to build a natural gas liquefaction plant in Mozambique's remote northern area.
MHI President and CEO Seiji Izumisawa said: "We are pleased that ExxonMobil and their partners were the first to select MHI's H-100 driven compressor trains for their Rovuma LNG project and anticipate future uses for the flexible turbine design."
The project plan is for two liquefied natural gas trains, each expected to produce at least 7.6 million tons per annum.
It is worth reminding that the participants in the Rovuma project are ExxonMobil, Eni, the China National Petroleum Corporation, Empresa Nacional de Hidrocarbonetos, Kogas, and Galp.