MOL-Bombora wave energy project in Mauritius gets subsidy from Japan
Japanese shipping giant Mitsui O.S.K. Lines (MOL) has informed that its proposed wave energy project in Mauritius, to be developed with Bombora Wave Power, received subsidy from the Ministry of Economy, Trade and Industry (METI) of Japan.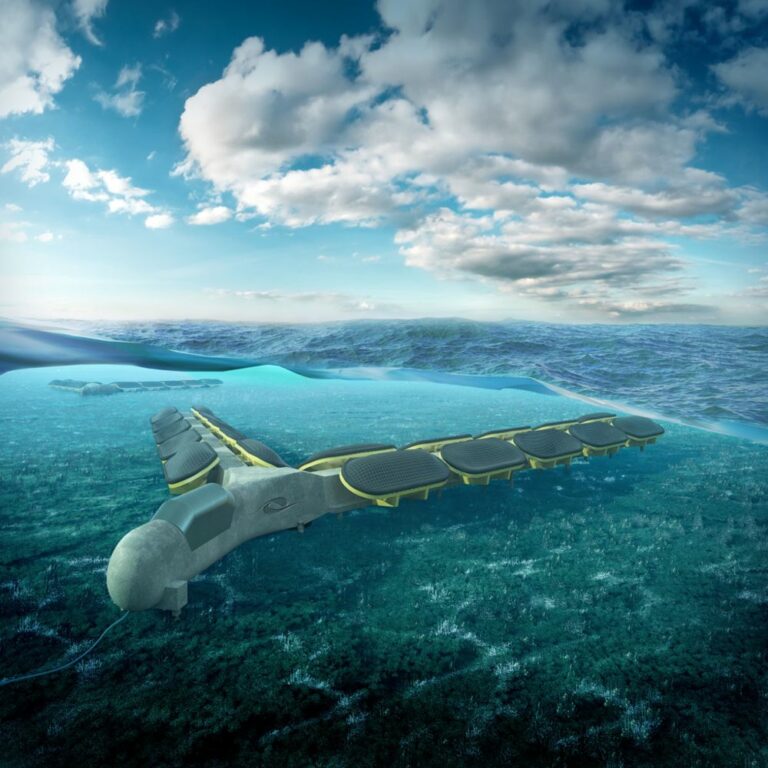 MOL has conducted natural environmental protection/recovery projects and social contribution activiites since its chartered bulk carrier, Wakashio, was grounded off Mauritius in July 2020, the shipping company said.
As Mauritius draws up a roadmap to raise percentage of renewable energy to 35% or 40% by 2030, and positions wave power as one of the future power sources, MOL reached out to make the proposal for the program for the contribution to the nation's environmental strategy.
Earlier in 2021, MOL entered into an agreement with UK-based Bombora Wave Power to evaluate the prospects of the wave energy business in Japan and Asia.
Both companies are conducting research to identify wave energy potential, using Bombora's mWave wave energy technology, and site selection with consideration for the natural environment by using digital technology, geographic information system (GIS) in Mauritius.
Bombora Wave Power has developed a patented membrane-style wave energy converter called mWave.
The device features a series of air-inflated rubber membrane covered concave cells mounted to a structure below the ocean's surface creating an air-filled volume. The air flow in the duct drives an unidirectional flow turbine which in turns drives a variable-speed generator to produce power.
MOL operates one of the world's largest merchant fleets and is dedicated to minimising the environmental impact of its business activities and reducing its carbon footprint.
The rapidly growing marine renewable energy sector represents a new opportunity for MOL, and it is anticipating significant demand for vessels involved in the construction and ongoing operations across the marine energy sector, the company said earlier.