More Red Ink for Akastor
Oilfield services investment company Akastor recorded loss of NOK 492 million ($57 million) for the fourth-quarter 2018 compared to loss of NOK 380 million ($44 million) same time in 2017.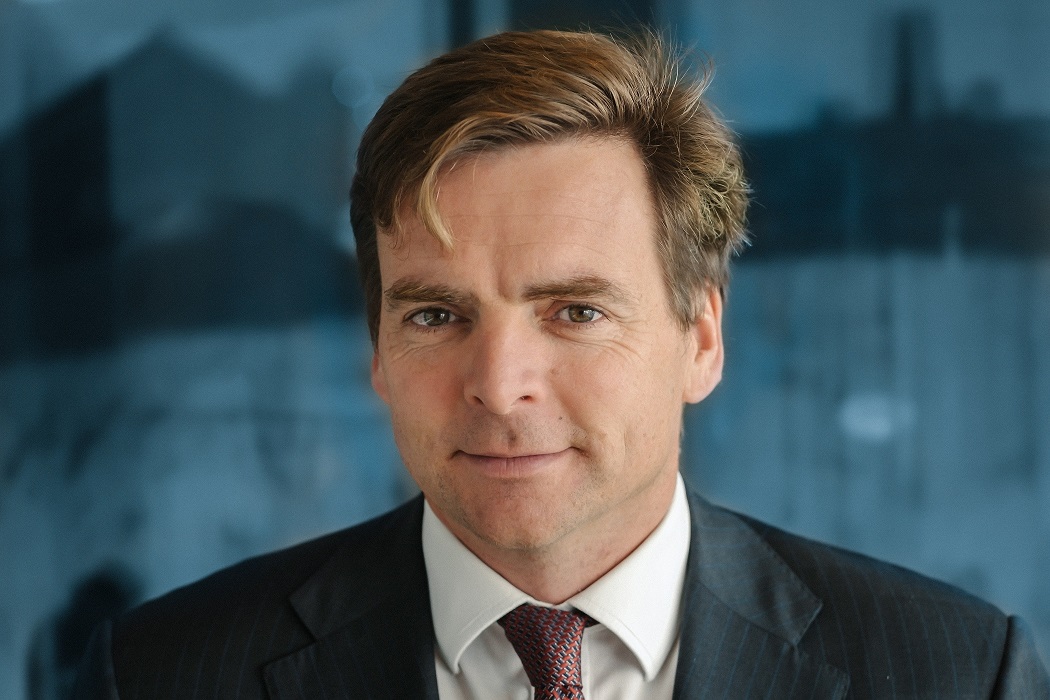 The result for the fourth quarter was primarily impacted by non-cash items from financial investments, the company said.
Result for the full-year 2018 was also negative at NOK 322 million, against NOK 58 million loss in the prior year.
The Oslo-listed company as a group generated some 22 per cent higher revenue (NOK 1.1 billion) in the Q4 2018 from the same quarter one year earlier (NOK 895 million).
Revenues for the twelve months of 2018 were NOK 3.8 billion, compared to NOK 3.6 billion in 2017.
Quarterly EBITDA was NOK 63 million, versus NOK 96 million in 2017 second quarter. Full-year EBITDA was NOK 290 million, against NOK 116 million.
AKOFS Offshore, a provider of vessel based subsea well construction and intervention services to the oil and gas industry, had revenue of NOK 266 million in the quarter, compared to NOK 213 million a year earlier.
Akastor reported order intake in the quarter of NOK 980 million, resulting in a backlog of NOK 2.7 billion. The group had 1,775 employees at the end of Q4 2018, compared to 2,061 in the corresponding period.
Subsea World News Staff