Motive Offshore Welcomes New Finance Director
Marine equipment specialist Motive Offshore has made a strategic appointment to support ambitious growth plans for the coming year as it continues to post record results.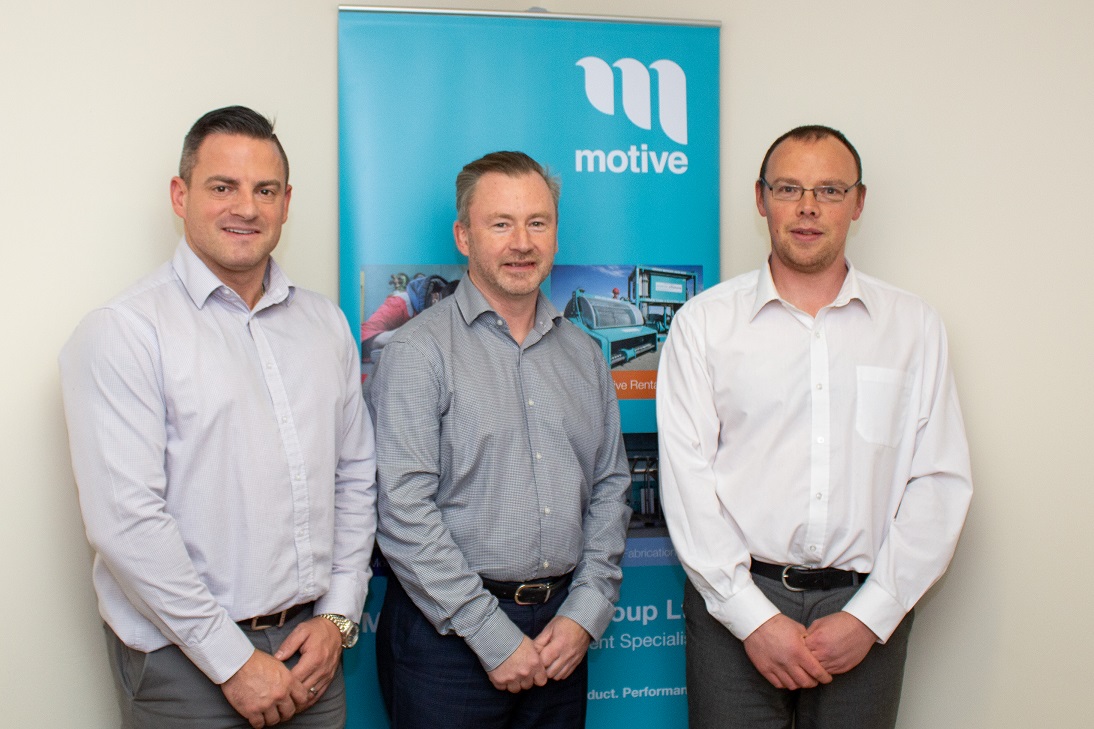 The company has seen a record turnover for 2018 and is set to exceed its projected 20% increase on the previous year.
To support founding directors James Gregg and Dave Acton with their ongoing growth strategy for the business, John Brebner has joined the management team as finance director as Motive plans to start on the acquisition trail in 2019.
Brebner, who has been a non-executive director on Motive's board since February last year, is a finance specialist with 34 years banking experience and is a seasoned advisor to SME and corporate businesses. He is currently also a non-executive director with Aberdeen Harbour Board, president of Aberdeen Chamber of Commerce and supports the board of local charity, Befriend a Child.
Motive Offshore Group specialises in the manufacture, rental and servicing of high quality marine equipment and associated services to the onshore and offshore oil and gas and marine industries.
Facing risk of closure in 2014/2015, the directors successfully traded out of the issues and through careful restructuring, survived the downturn and turned the business towards a more financially secure position.
Motive now employs 94 staff at its base in Boyndie and office in Dyce, Aberdeen. The company also launched in Houston this year and ongoing major contract wins in the UAE for Motive FZC has resulted in a significant growth of its workforce.