MPS eyes new contractor for megawatt-scale wind and wave hybrid
Welsh marine energy company Marine Power Systems (MPS) has launched a tender for the supply of platform electrical & electronic control centre (PEECC) for its hybrid wave and wind demonstrator set for deployment in Spain.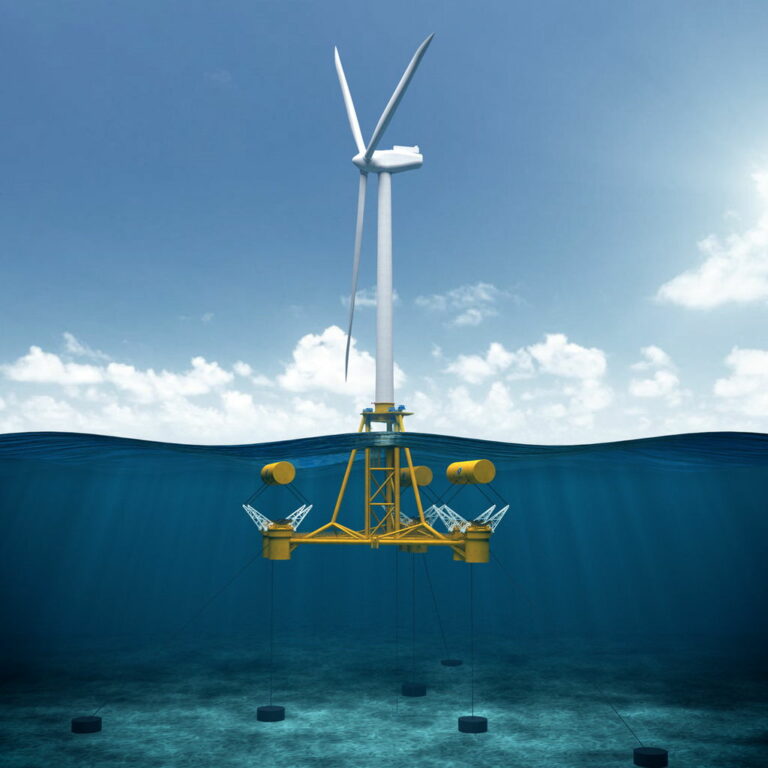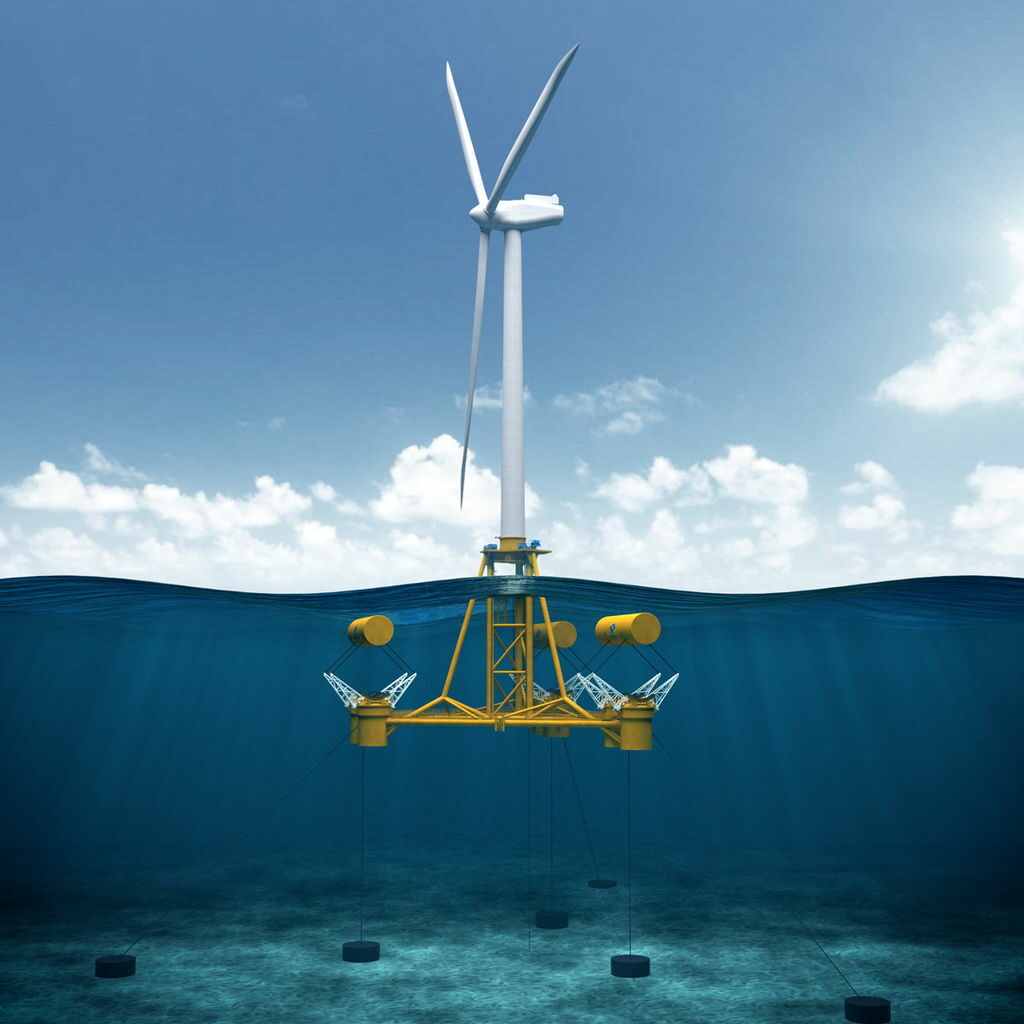 MPS plans to demonstrate its wave energy converter and floating offshore energy platform system at the grid connected Biscay Marine Energy Platform (BiMEP) test site in northern Spain.
The company has already awarded major contracts to deliver the project, including agreements with PRINCIPIA, Bourbon Subsea Services, Black & Veatch as well as specialist companies in the sector.
As part of the project, MPS is now seeking an experienced contractor to design and build the Platform Electrical & Electronic Control Centre (PEECC), as well as deliver it to site and provide technical support during the site installation, commissioning and operation stages of the project.
The megawatt-scale demonstrator project will begin operation in early 2023, according to the company.
The deadline for applications to the tender has been set for 5 January 2022.
The project has been part-funded by the European Regional Development Fund through the Welsh Government, in addition to significant private investment received to support the project.
MPS' mission is to become a world leader in the manufacturing and supply of marine energy extraction hardware by having the highest performance and most cost-effective technology available in the market.
It has developed a flexible floating platform technology that can be configured to harness wind and wave energy – either as a combined solution, or on their own in deep water.