Murphy Oil CEO on medical leave over coronavirus concerns
President and chief executive officer (CEO) of U.S. oil and gas company Murphy Oil has taken a temporary medical leave over coronavirus concerns.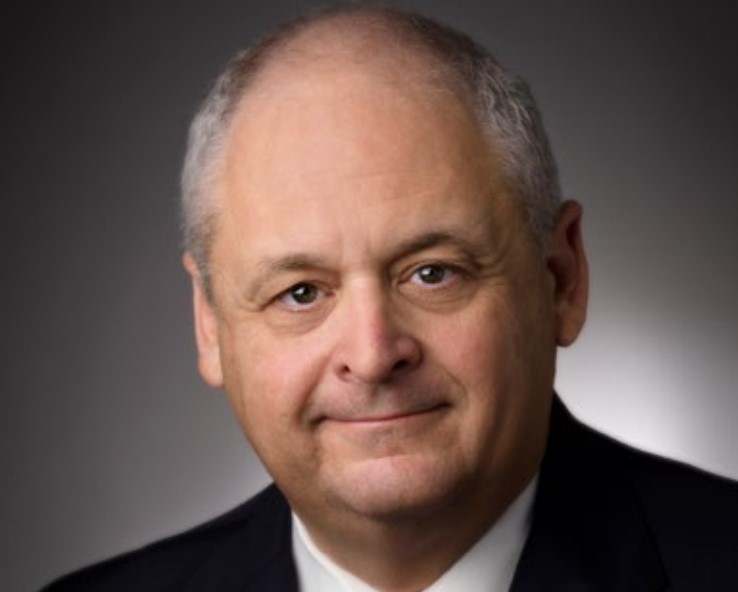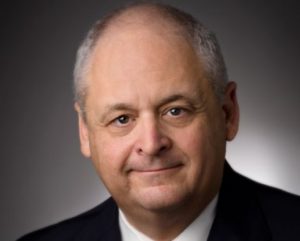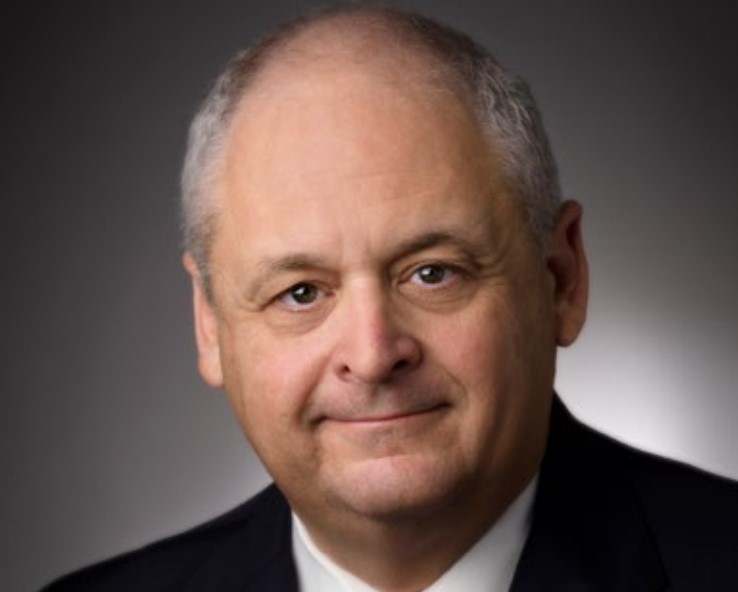 Murphy Oil said on Wednesday that its president and CEO Roger Jenkins was on medical leave awaiting test results following a presumptive diagnosis of COVID-19.
The company said Jenkins is expected to completely recover.
In the interim, David Looney, the company's executive vice president and chief financial officer (CFO), will temporarily assume the role of president and CEO.
The coronavirus outbreak has now taken a personal twist for Murphy Oil following previously announced measures to mitigate the impact of the outbreak on global oil demand through spending cuts.
Due to the current market conditions and recent commodity price volatility following the OPEC+ breakdown, the company revised its capital spending plans for 2020 and opted to cut spending by $500 million.