Murphy's Malaysia sale to PTTEP, SE Asia's biggest oil & gas deal in five years, Woodmac says
U.S. oil company Murphy Oil's $2.1 billion sale of Malaysian business to Thai PTTEP announced on Thursday is the biggest oil and gas deal in South East Asia in five years, in what is expected to become a big year for mergers and acquisition in the region.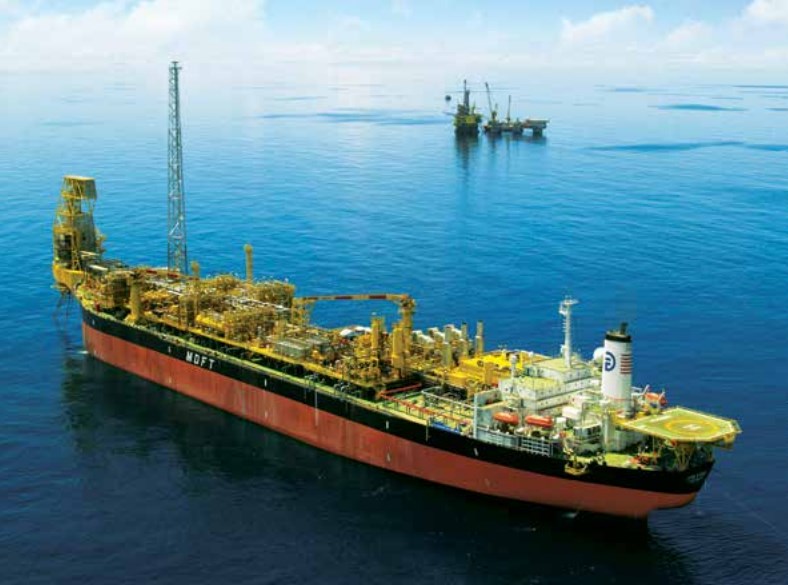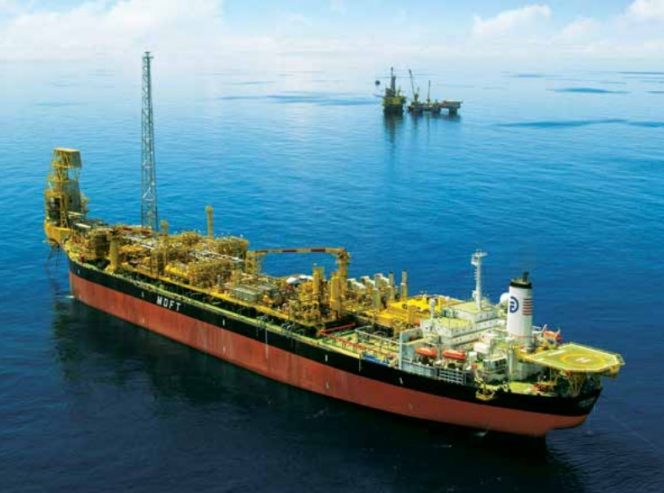 This is according to Wood Mackenzie, an energy intelligence giant, which in its commentary on Friday said Murphy was not done with divestments in the region.
Woodmac's research analyst Alex Siow on Friday reemphasized what Murphy said on Thursday: The deal underlines Murphy's strategic shift to the U.S. US Gulf of Mexico, US unconventionals and Latin America exploration, bringing an end to Murphy's two decades of activity in Malaysia, during which it discovered and developed the country's first deepwater oil field, Kikeh.
Murphy's assets in Malaysia had 129 Mmboe in proved reserves (1P) at the year-end 2018, of which 70 Mmboe are characterized as proved undeveloped. As part of the deal, PTTEP will acquire five petroleum exploration and production projects – the Sabah K project, the SK309 & SK311 project, the Sabah H project, the SK314A project, and the SK405B project.
Commenting on the PTTEP's side of the coin, Woodmac's analyst said: "Like many Asian national companies, PTTEP suffers from a maturing domestic portfolio. To improve its production outlook the company has been on the hunt for license extensions and counter-cyclical M&A opportunities, with a focus on Southeast Asia.
Brunei, Vietnam next?
"Murphy's Malaysian assets strengthens PTTEP's near-term production profile, and reinforces its "Coming Home" strategy, following its winning bids on the Erawan and Bongkot contract extensions in late-2018. The deal also provides exposure to important growth resource themes – deepwater and LNG – which the company has identified as core.
Murphy yesterday said it had earmarked $750 million for U.S. oil-weighted opportunities through potential acquisitions and/or the funding of both deepwater projects and U.S. onshore opportunities.
Related: Murphy sells Malaysian business to PTTEP for $2.1B
"The proceeds from the sale will go to Murphy's unconventional assets in the Eagle Ford, Montney and Duvernay in North America. The company will also initiate a US$500 million share buyback programme. Focus will now turn to Murphy's new cash engine – the Gulf of Mexico, where the company established a JV with Petrobras in late-2018," Siow added.
Siow said that at US$2.1 billion -plus $100 million in potential bonuses – this is the biggest oil and gas deal in Southeast Asia for over five years. The analysts said the sale supported Woodmac's view that 2019 is set to be a big year for M&A activity in the region.
"Murphy's Vietnam and Brunei positions will now become divestment candidates, but its unclear whether PTTEP will continue its Southeast Asia spending spree," the analyst said.