MV Werften to Expand Design Capacities with Rostock Firm
Germany's shipbuilder MV Werften is expanding its design capacities with the acquisition of the Rostock-based Neptun Ship Design.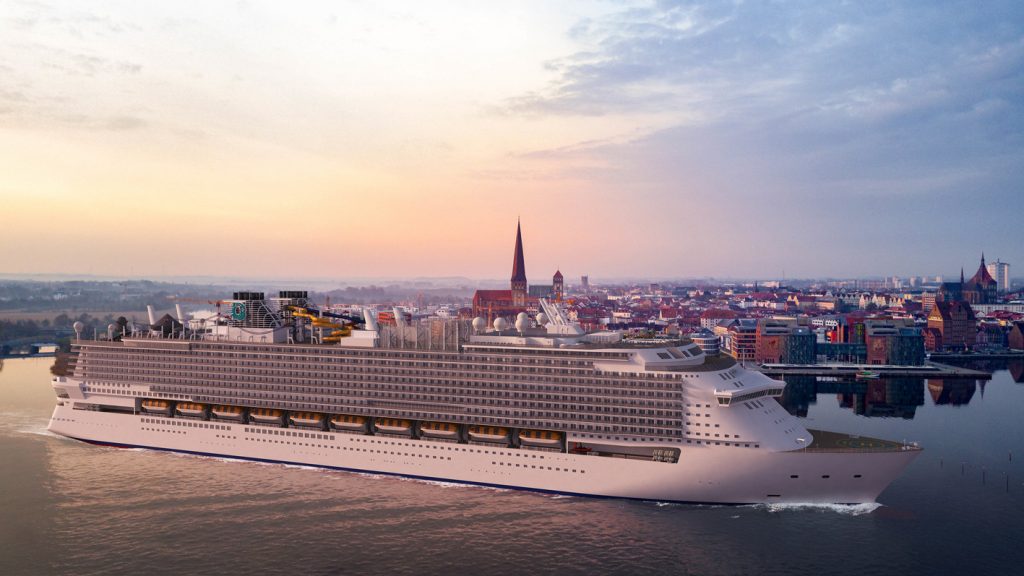 The company is being acquired as an independent subsidiary of MV Werften to provide design services for the shipyard group in future.
In addition to the group's own designers at its yards in Wismar, Rostock and Stralsund as well as a designer network throughout Europe, further significant engineering capacities are thus being united under one roof.
MV Werften said that the acquisition would increase its workforce by 120 experts.
The new engineers and designers will be mainly working on the basic design of new ship projects. Highly complex vessels will now be developed and designed together in an expanded team.
The purchase agreement was signed by the parties in Wismar on January 16 and will become effective after approval has been given by the cartel authorities.