Neptune Energy gets nod to drill Norwegian Sea well
The Norwegian Petroleum Directorate (NPD) has issued a drilling permit to Neptune Energy for well 6406/12-G-1 H located in the Norwegian Sea.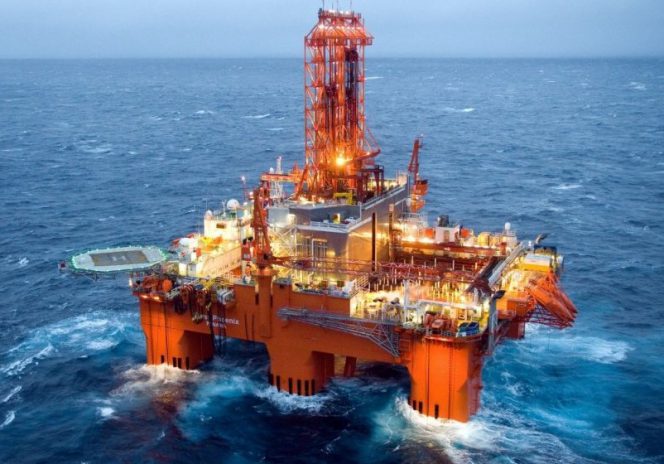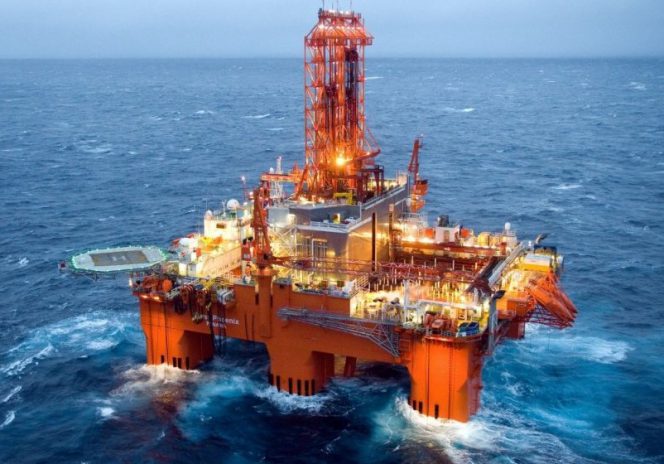 The well 6406/12-G-1 H will be drilled from the West Phoenix drilling rig once it completes the drilling of observation well 6406/12-H-4 for Neptune Energy in production licence 586.
The drilling programme for well 6406/12-G-1 H relates to the drilling of a wildcat well in production licence 586.
Neptune Energy is the operator of the licence with an ownership interest of 30 per cent.
Other licensees are Vår Energi (45 per cent), Suncor Energy (17.5 per cent), and DNO Norge (7.5 per cent).
The area in this licence consists of part of block 6406.
The well will be drilled about 36 kilometres southwest of the Njord field.
Production licence 586 was awarded on 4 February 2011 (APA 2010).
This is the 7th exploration well to be drilled in this licence.
To remind, Neptune Energy kicked off its Fenja drilling campaign with the spud of the first well in April this year.
Located in the Norwegian Sea 120 kilometres north of Kristiansund and at a water depth of 320 metres, the subsea field will be developed as a tie-back to the Njord-A platform.
As previously reported, Neptune Energy has already started drilling the Bue well on the offshore Fenja field, using the West Phoenix rig.
The Bue well, or 6406/12-G-1, was spudded on 1 September 2020. Bue is, along with Pil, one of the discoveries on the Fenja field.