Neptune Energy's North Sea project approved for August start-up
Norwegian authorities have granted consent for the start-up of the Neptune Energy-operated Duva field located in the North Sea off Norway.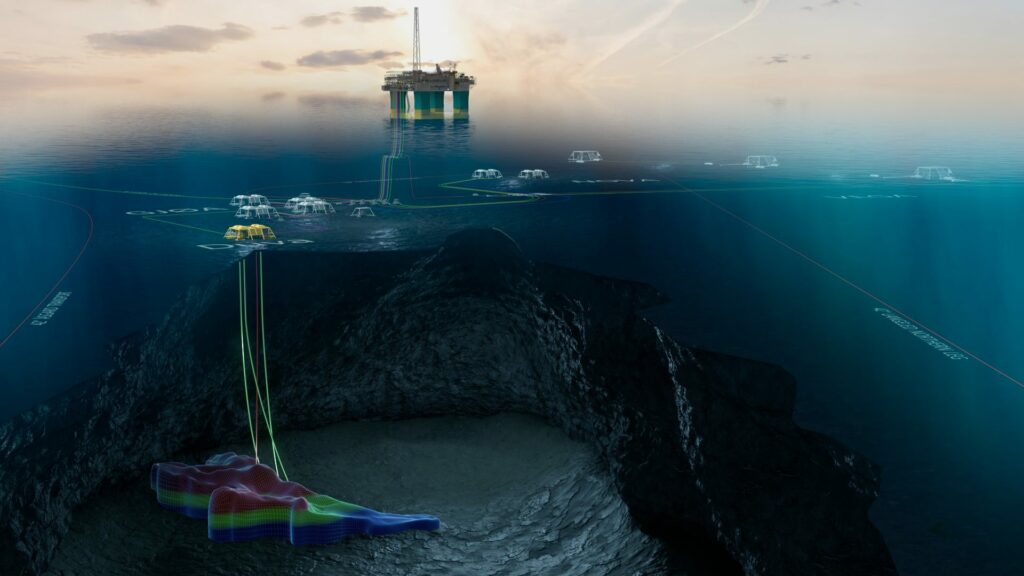 Neptune estimates the reserves at about 11 million standard cubic metres of oil equivalent (71 million barrels of o.e.)
The Duva oil and gas field – located in production licence 636 – was discovered as recently as 2016 and is ready for a start-up with a subsea installation comprising four wells; three oil producers and one gas producer, the Norwegian Petroleum Directorate (NPD) reported on Wednesday.
The field is located 14 kilometres northeast of the Gjøa field and the subsea template is tied into existing subsea infrastructure on the Neptune Energy-operated Gjøa platform. From there, the product stream is routed from Duva to the platform on the Gjøa field for processing and export. The oil goes to Mongstad in Vestland county, while the gas is sent to the United Kingdom.
According to the operator, the project has cost about NOK 5.1 billion (about $574 million). The NPD noted that, in spite of the pandemic, the project was only delayed by a few months, and Neptune Energy expects it to come on stream in August.
Neptune Energy's partners in the project are Idemitsu Petroleum, PGNiG Upstream, and Sval Energi. Neptune and its partners submitted the development plan for Duva to Norwegian authorities back in February 2019. The plan was approved in June of the same year.
The subsea works associated with Duva were completed in 2020, with the four subsea trees installed in March 2021.
The final drilling campaign on the field started in April 2021, using the Deepsea Yantai semi-submersible rig. All four wells were pre-drilled and cased off at a depth of 2,500 metres, prior to starting the final drilling campaign.