Neptune given nod for well maintenance at Gjøa field
Neptune Energy has been given an approval to use two well intervention vessel for work at the Gjøa field, offshore Norway.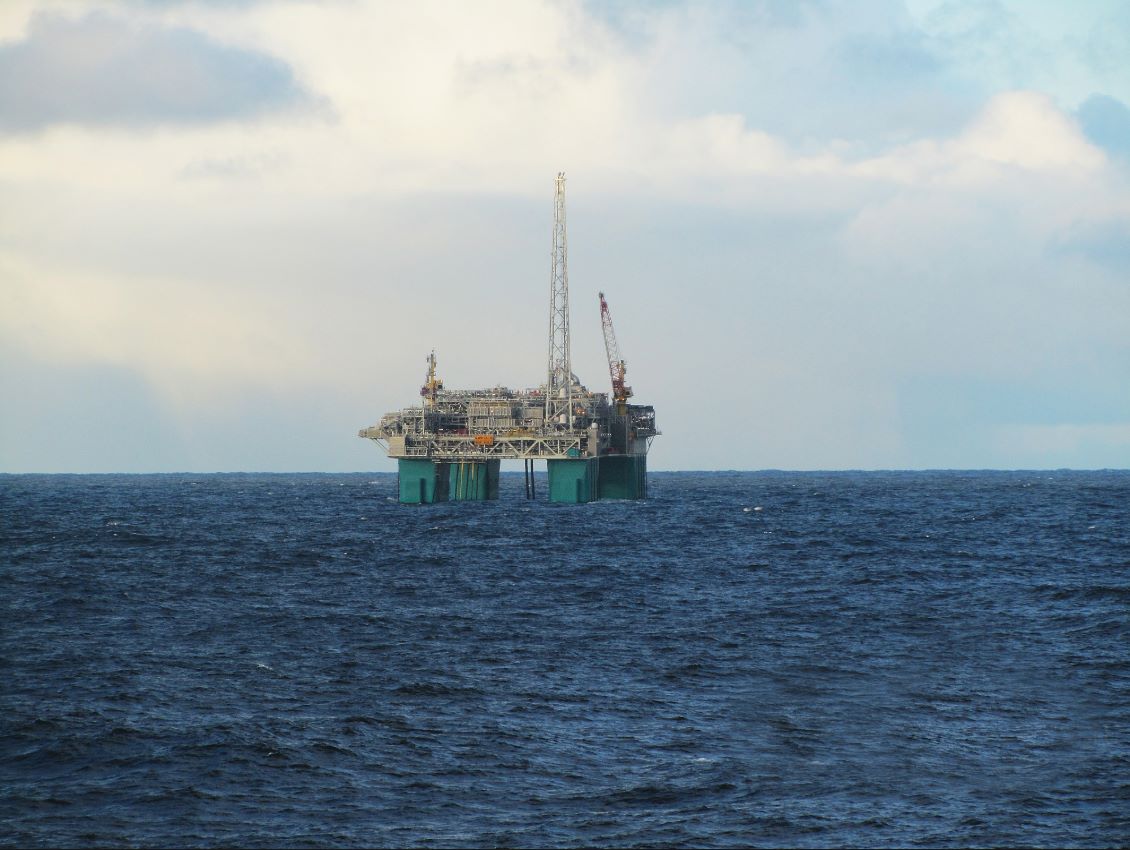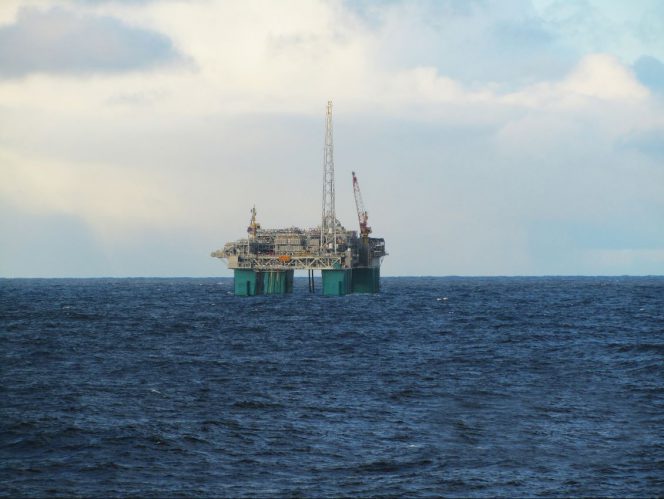 The Petroleum Safety Authority Norway, which has given the approval, has said Neptune will use the well intervention vessels Island Frontier and Island Wellserver.
"The consent relates to well maintenance. The operations are estimated to last from 1 July 2018 to 31 December 2019," the PSA Norway said.
Island Frontier was built in 2004 at the Søviknes yard. Island Wellserver was built in 2008 at the Aker Langsten yard. Both vessels are owned by Island Offshore.
Gjøa is an oil and gas field in the northern North Sea. The field belongs to production license 153 and extends over blocks 35/9 and 36/7.
Gjøa was proved in 1989 and the PDO (plan for development and operation) was approved in 2007. Statoil was the operator for the development of the field, while Gas de France (now Neptune Energy) took over as the field's operator in 2010.