New carbon capture firm to enter UK market
Aberdeen-based Amplus Energy Services is entering the carbon capture sector with a multi-million-pound investment in a Norwegian carbon capture company which will see the creation of a new UK carbon capture business.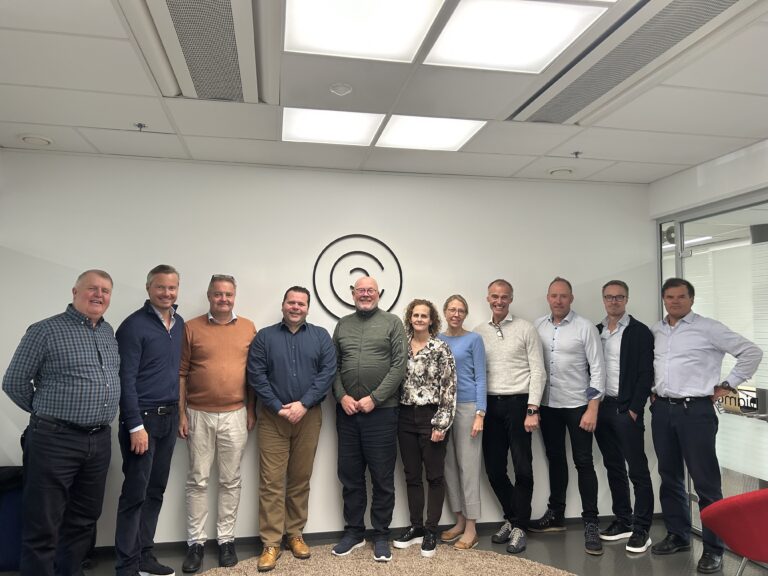 Amplus Energy announced it was investing seven figures in the Norwegian carbon capture company Carbon Circle and will support the establishment and operation of the new company Carbon Circle UK, based in Aberdeen.
The expansion into the carbon capture industry is expected to further enhance the company's existing field development and floating production, storage, and offloading (FPSO) operations. Amplus Energy also noted that Carbon Circle, established in the Norwegian and Canadian carbon capture sectors, has been eager to expand into the UK's onshore and offshore carbon capture market.
Amplus Energy General Manager Steve Gardyne will lead Carbon Circle UK, supported by a senior team of carbon capture specialists from Norway, while further senior Carbon Circle UK personnel are currently being recruited.
According to the company, the alignment will initially create a select number of employment opportunities in Aberdeen, with an increase in headcount expected during the first year of operations.
"We are energized by our partnership with Amplus Energy, a collaboration set to enhance the growth and innovation of the carbon capture sector in the UK," said Aslak Hjelde, CEO of Carbon Circle.
"The UK government's significant commitment of £20 billion to Carbon Capture and Storage (CCS) is a testament to the strategic importance of CCS technologies in achieving national net-zero ambitions. With the support and expertise of Amplus Energy, Carbon Circle is ready to be a major contributor in the UK's carbon capture sector."