New CFO joins Valaris to 'build on the positive momentum' in offshore drilling
Offshore drilling contractor Valaris has revealed that its new Chief Financial Officer (CFO) has now started working for the company after being appointed to this role a couple of months ago.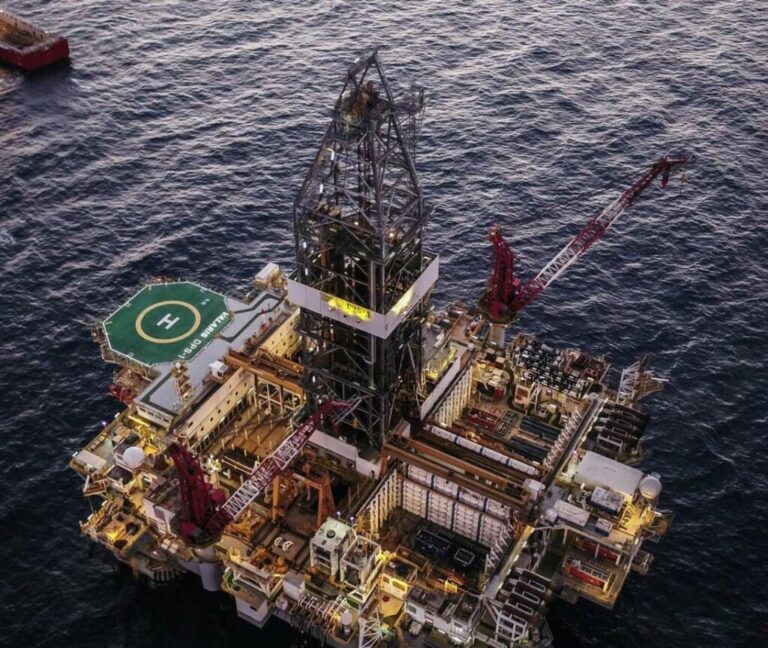 Back in May 2022, Valaris announced three new members of the executive management committee, including Chris Weber, who was expected to join the company as Senior Vice President and CFO, starting in the third quarter of 2022.
In an update on Wednesday, Valaris confirmed that Weber had started working in his new role.
Anton Dibowitz, President and Chief Executive Officer, remarked: "I am pleased to welcome Chris to the Valaris executive management committee, and I look forward to working with him as we continue to build on the positive momentum we are seeing in our business.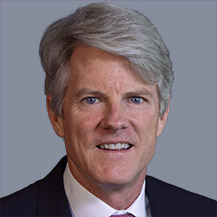 "Chris' deep industry experience further strengthens our leadership team and will help us execute our strategy of being value-driven, focused and responsible in our decision making in order to maximise shareholder value."
Previously, Weber served as CFO of LUFKIN Industries, Abaco Drilling Technologies, Halliburton and Parker Drilling Company. In addition, he held senior finance roles at Valaris predecessor companies, Ensco and Pride International.
"I would like to take this opportunity to thank Darin Gibbins for the exemplary job he has done during his time in the Interim CFO role. Darin has been a valuable partner to me in driving Valaris' progress over the past year and I look forward to continuing to work with him," added Dibowitz.
To remind, the offshore drilling contractor announced Gibbins' appointment as the interim CFO in August 2021 as Jon Baksht revealed his intention to step down from his position as executive vice president and CFO.
These days, Valaris has been busy securing new deals for its rigs. The rig owner revealed several new deals in early July as well as last week.