New job for Aquadrill rig
Offshore drilling contractor Aquadrill, formerly known as Seadrill Partners, has secured a new contract for one of its rigs offshore Thailand.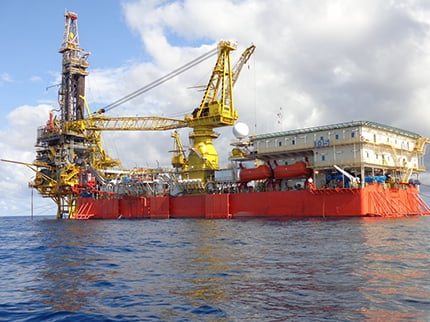 Aquadrill disclosed on Wednesday, 15 February 2023, that it had reached an agreement with a subsidiary of Energy Drilling Management to provide the T-15 tender assisted drilling barge, for a firm 8.5 months contract, plus a priced optional period of up to three weeks for operations in Thailand.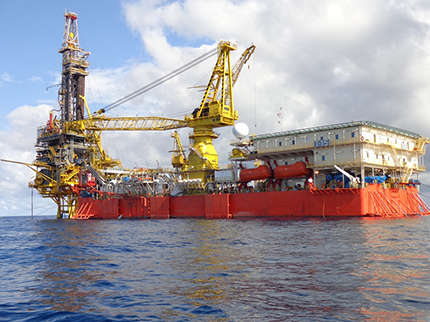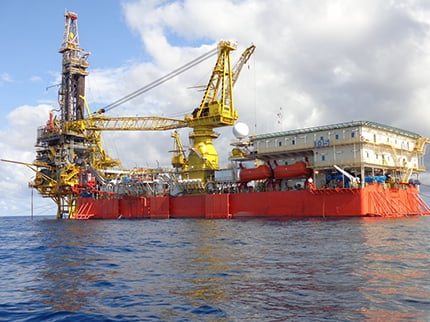 As a reminder, Energy Drilling Management has been the manager of T-15 as well as two other tender rigs for Aquadrill since February 2021.
According to Aquadrill, the total contract value of the firm portion of the contract is expected to be approximately $19.5 million. The work is expected to start in April 2023, following the T-15's current contract. If the full three-week optional period is exercised, the additional total contract value is expected to be approximately $1.6 million, says the offshore drilling contractor.
The 2013-built T-15 barge was constructed at COSCO Nantong China. This purpose built barge-type self-erecting tender assisted drilling rig with a flat bottom, raked stern and bow hull shape is designed for development drilling involving multiple well slots on fixed wellhead platforms in up to 6,000 ft of water with pre-laid mooring.
When it comes to Aquadrill's recent activities, it is worth noting that the company entered into an agreement with Seadrill in December 2022, which will enable the latter to acquire Aquadrill in an all-stock transaction valued at $958 million.