New JV to set up dedicated LNG bunkering facility in US Gulf Coast
U.S. maritime infrastructure company Seapath and Houston-based clean energy solutions provider Pilot LNG have formed a joint venture (JV) to develop, construct, and operate the first dedicated LNG bunkering facility in the Galveston Bay area.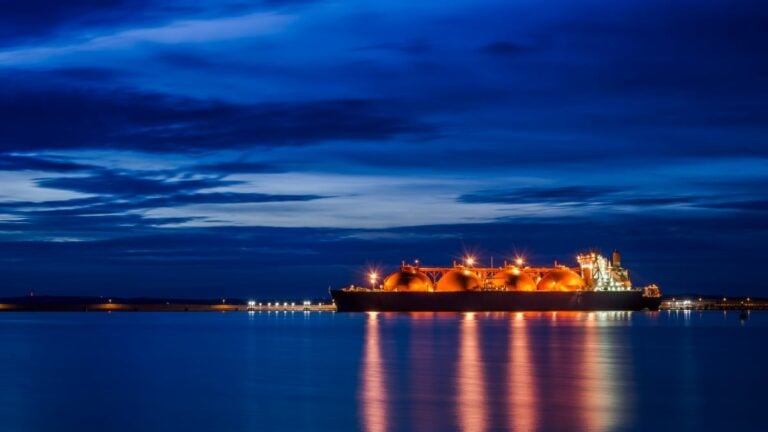 The initial investment for the facility is approximately $150 million with operations scheduled to begin in mid-2026.
Pilot and Seapath plan to continue their ongoing front-end engineering and design development for their projects in the third and fourth quarters of 2023 to file applications with the necessary federal and state agencies to permit, site, construct, and operate the small-scale LNG terminal for marine fuel.
The companies anticipate announcing the final investment decision (FID) details of their project by the second half of 2024
The project is the first in a series of planned strategic investments by Seapath and Pilot to create a network of LNG facilities in areas of unmet need in the U.S.
"Seapath is dedicated to investing across the marine infrastructure space and will provide strong financial backing to Pilot's LNG bunker projects," said Jonathan Cook, CEO of Pilot. "We look forward to working with Seapath in delivering this facility in a timely manner based on the extensive development work already completed. This project will meet the significant needs for LNG fuel, which also supports ongoing decarbonization across the marine industry."
In addition to this facility, Seapath noted it plans to invest strategically in innovative projects within maritime industrial facilities and U.S. Jones Act vessels.
"The infrastructure under development will provide LNG to a growing market seeking cleaner marine fuel, particularly as customers look for economical ways to comply with tightening emissions regulations, including regulations set by the IMO in 2020," said Seapath CEO Greg Otto.
"We are pleased to be working with a first-class team in Pilot and with some of the leading ports in the United States to bring this critical LNG bunkering infrastructure to the Gulf Coast region where there is high demand for it. Thanks to our valuable partnership with Pilot, we look forward to developing more of these much-needed facilities in ports across the United States."