New Marine Services Company Launched
A new specialist marine services company, Seabed and Offshore Solutions (Seabed Solutions), has been established to address a gap in the seabed services market.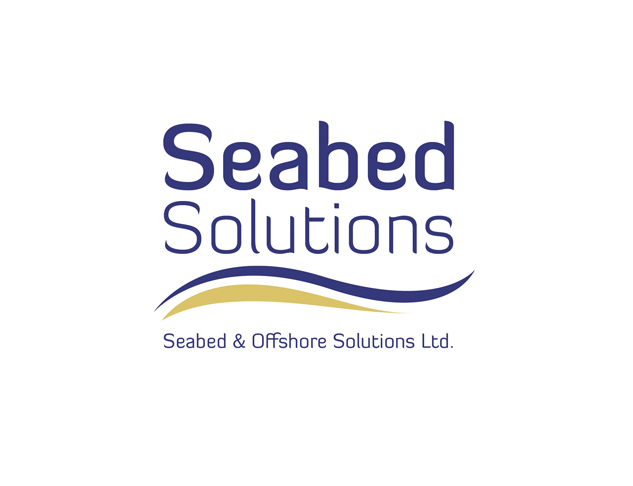 The new business is based at OrbisEnergy in Lowestoft, the renewables hub for the East of England.
The company is led by managing director Martin Sisley, who brings a wealth of experience to the role following previous senior positions as managing director of James Fisher Marine Services, Red7Offshore, and Ocean Installer.
Sisley said, "We are thrilled to be launching Seabed Solutions after several months of developing the business concept. We know from discussions across the industry that there is a major gap in the seabed market for a solutions-focused provider that really delivers what clients need."
Seabed Solutions brings all the technical skills required for offshore oil and gas and renewables assets under one banner. Seabed Solutions will provide total solutions for all seabed related matters during the life-cycle of offshore energy assets (offshore wind, wave, tidal, oil & gas, and associated infrastructure).
Sisley added, "Seabed Solutions will do things a little differently. We are offering our clients an impartial and independent assessment of their problem, developing and implementing innovative and cost-effective solutions."
Johnathan Reynolds, managing director of Nautilus said, "We are delighted to be launching Seabed Solutions at such an exciting time for the offshore energy industries, with some of the world's largest offshore renewables projects operating and under development immediately off the UK coast."