New Owner Takes Hugin Explorer from Siem Offshore
Siem Offshore has transferred the seismic node vessel 'Hugin Explorer' to the new owner on Monday.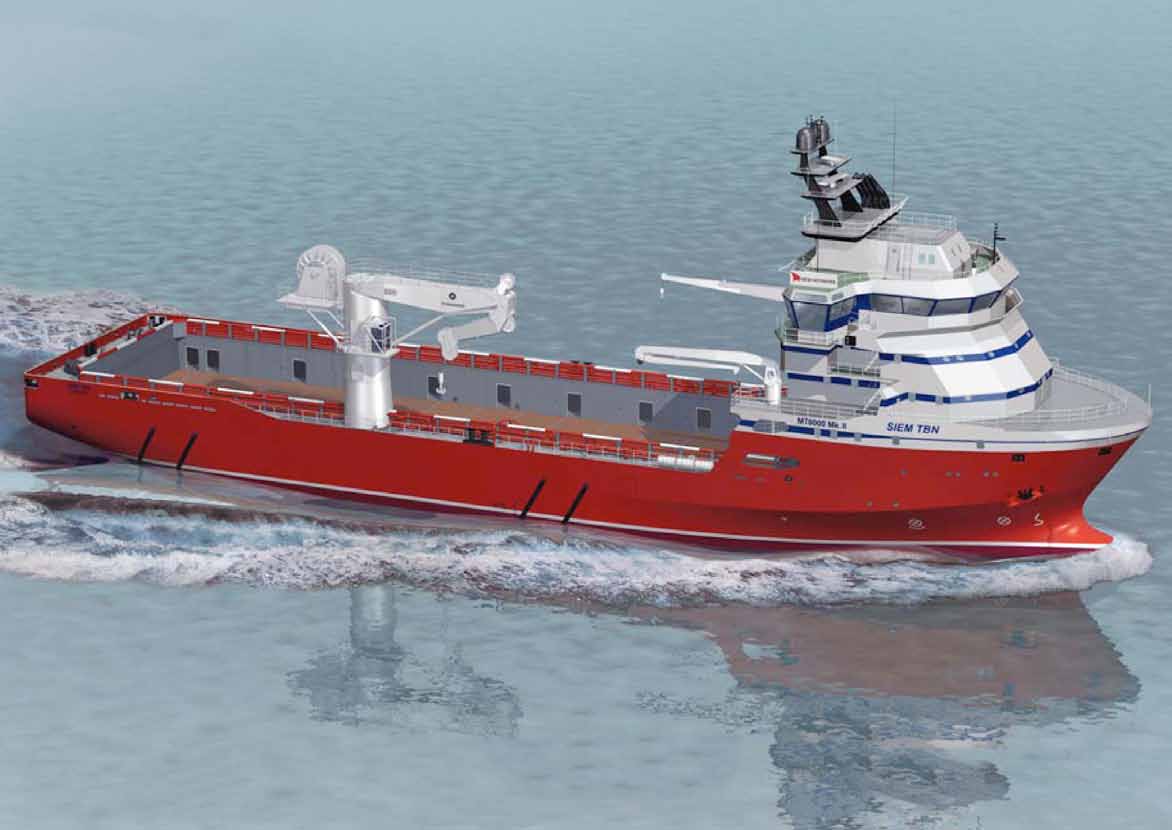 The charterer of the vessel paid the last installment as agreed to under the purchase obligation signed in August 2016, and the vessel has been transferred on the same day, Siem Offshore said.
Siem Offshore secured the charter extension for the vessel in August 2016 until July 01, 2019, and agreed the purchase obligation for the charterer at the end of the firm period.
The Hugin Explorer is of MT 6000 Mk II design, built in 2006 by Kleven Yard, Ulsteinvik, Norway.
The vessel has a length of 86.20 meters and a beam of 19.70 meters.
The Hugin Explorer was delivered as PSV, and converted into a seismic node vessel in January 2008.