New partnership for clean energy infrastructure in Kuwait
Canadian clean energy company Grasshopper Energy and Kuwait engineering company Al Mulla Engineering have signed a partnership agreement to provide clean energy infrastructure projects across Kuwait.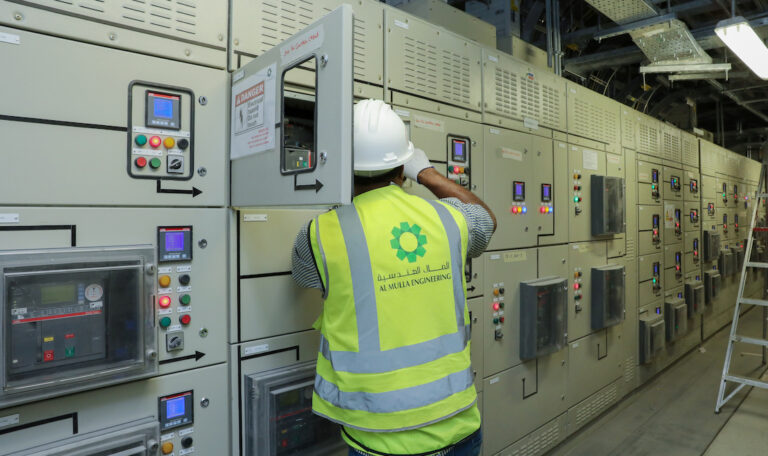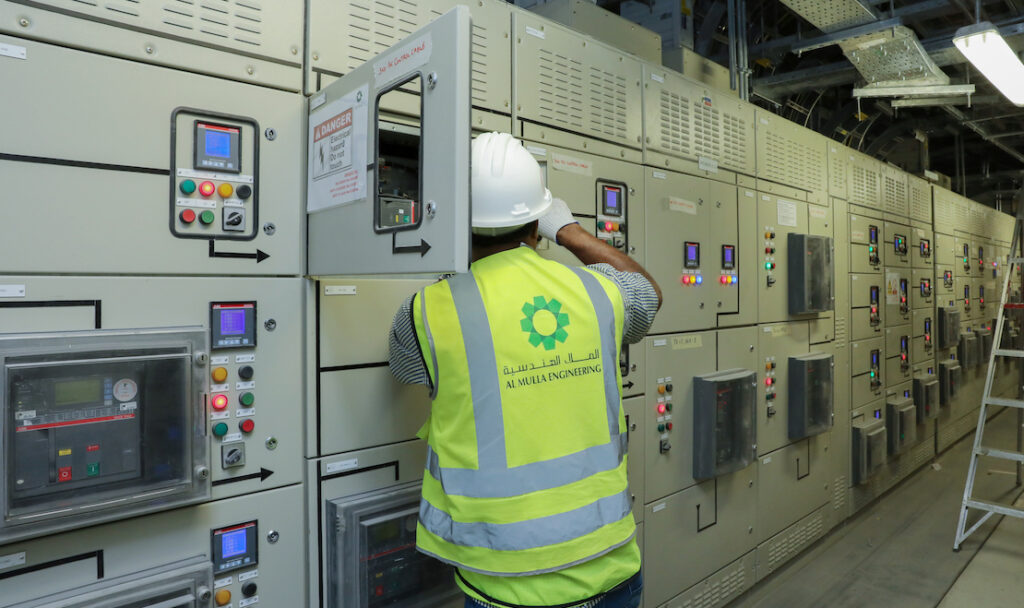 Kuwait is a country with a significant market for clean energy.
Through this deal, Al Mulla Engineering says it will diversify its product and service offerings. Thus, it will be delivering a broad variety of clean energy solutions to the Kuwaiti market.
On the other hand, Grasshopper is dedicated to clean energy investments. This will, therefore, accelerate Al Mulla Engineering's expansion goals. It also wants to contribute to Kuwait's and the Gulf's clean energy capacity building.
Azeem M. Qureshi, CEO of Grasshopper, said the company looks forward to this long-term relationship. That is to say, the plan is to support them in providing Kuwait with the latest innovation in clean energy infrastructure.
Al Mulla has over 65 years of experience in offering engineering, construction, operation, and financing services for clean energy projects.
Anfal Al Mulla, managing director of Al Mulla Engineering, sees this collaboration as helping support a variety of clean energy projects in Kuwait to achieve their goals for a greener future.