New project to turn plant emissions into green methanol launched
Mexican building materials company Cemex has signed an agreement with green fuel producer ETFuels, to transform carbon emissions from Cemex's Alicante cement plant in Spain into green methanol.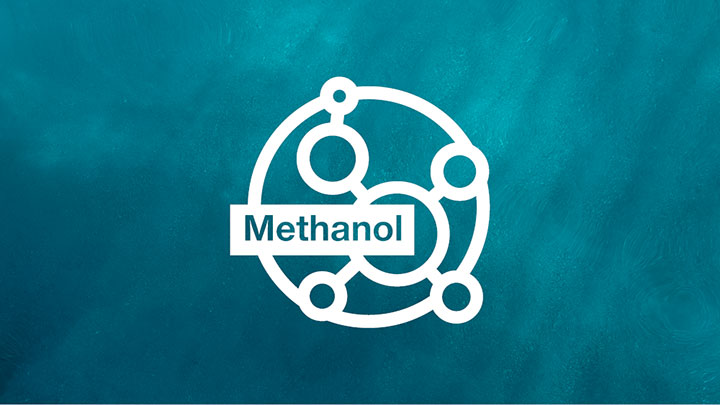 Under this agreement, ETFuels will combine up to 450,000 metric tons of captured CO2 annually with green hydrogen to produce more sustainable fuels in the form of green methanol (e-methanol). Cemex is evaluating several strategies and partners to perform CO2 capture for this project.
The fuel produced through this agreement is intended to be used in the shipping industry, with the goal of further reducing overall carbon emissions in the global supply chain.
"Our goal of reaching net-zero CO2 emissions is achievable and will be driven by collaboration and innovation," said Fernando A. González, CEO of CEMEX.
"Our decarbonization roadmap includes reducing emissions to the lowest possible level through proven levers such as clinker substitution and alternative fuels. New levers, such as rapidly developing CCUS initiatives, must effectively tackle the remaining CO2 emissions to hit our ambitious 2050 objectives."
"ETFuels is honored to work with the CEMEX team in our joint ambition for decarbonization of industry. This pioneering fuel production project combined with Carbon Capture and Utilization presents a scalable way to decarbonize supply chains and aligns fully with our vision to deliver energy transition at hyperscale with commercially viable solutions," said Lara Naqushbandi, CEO of ETFuels.
This initiative is part of a more extensive portfolio of CEMEX Carbon Capture, Utilization, and Storage solutions including permanent storage or use of CO2 from biogenic sources and contributes to Cemex's 2050 net-zero emissions target.
CCUS is part of the roadmap for Future in Action, CEMEX's sustainability and decarbonization program through which it has achieved record-breaking progress in reducing its carbon footprint since its launch in 2020.
Turning carbon into more sustainable fuels has several potential benefits for the region, including increased energy security, reduced fossil fuel dependency, job creation, and increased private investment.
Being a carbon-neutral solution, which is readily available today, methanol is gaining in popularity in the maritime sector, especially having in mind that other alternatives such as ammonia have a long way to go before becoming more mainstream.
The key benefits of methanol include its density, which doesn't affect the load capacity of ships, the fact that it is relatively safe to bunker, and that it has an attractive price. It is believed that methanol can reduce sulfur oxides by 99%, nitrogen oxides by 80%, and carbon emissions by 25% compared to conventional fuel.
2022 has been a stellar year for methanol as an alternative fuel for ships as owners look to solutions to decarbonize their fleets. Based on the data from DNV, there are currently a total of 82 methanol-powered ships in operation and on order.