Nexans picks new chief executive officer
French cable manufacturer Nexans has named a new chief executive officer, effective July 4.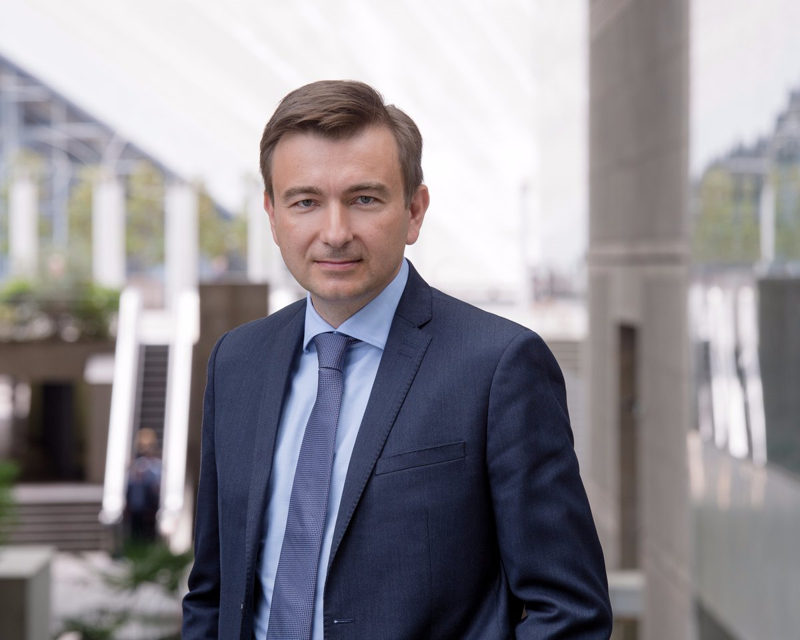 Nexans said on Wednesday that the board of directors during its meeting on July 3 decided to appoint Christopher Guérin as the chief executive officer. He took office on July 4, 2018.
Christopher Guérin has been with Nexans since 1997 and most recently since 2014 served as a senior executive vice president, Europe and Telecom/Datacom, Power Accessories Business Groups and member of the Group Management Board.
The former CEO, Arnaud Poupart-Lafarge, will serve as an advisor to the new CEO until September 30, 2018.
Georges Chodron de Courcel, chairman of the Nexans board, said: "Christopher Guérin […] is a well-respected leader in our organization and successfully carried out the deep transformation of our European activities. The board of directors unanimously supports him in his new mission to which he brings not only an in-depth knowledge of the cable industry but also a clear strategic view as to avenues of future growth."
Regarding his appointment, Guérin said: "It is a great honor to succeed Poupart-Lafarge and I am ready to take up this challenge. I know Nexans. I know its strengths, its customers and its markets of tomorrow. I especially know the men and women who make up our group. And it is for these reasons that I have confidence we will develop Nexans' performance while guiding the teams towards a profitable future."
The company has been quite active in recent months. Namely, Nexans was chosen by oil major BP to supply umbilicals and accessories for its Mad Dog 2 project in the U.S. Gulf of Mexico back in late April.
Also, Equinor awarded the company two contracts for umbilicals on the Askellad and Troll Phase 3 developments offshore Norway.